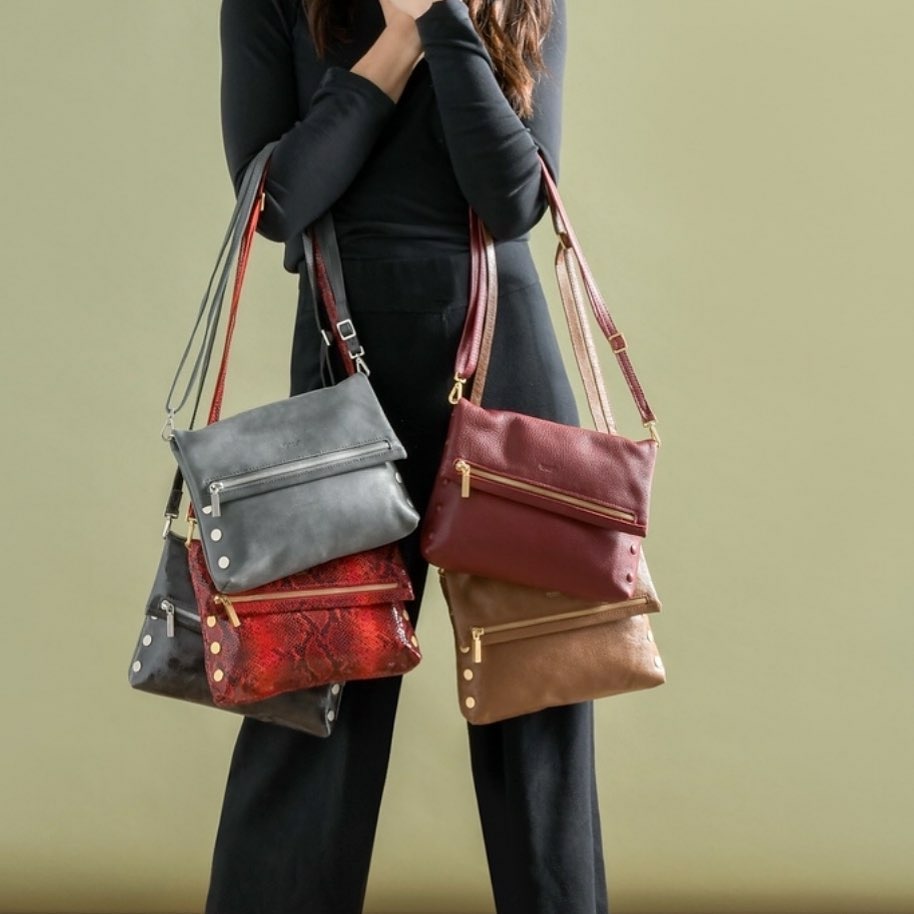 It's a win-win! Get jump-started on your holiday gift-buying and help win the fight against breast cancer at the Coronado shopping event of the season. It's all happening at the Dollie Style & Accessories Breast Cancer Fundraiser Shopping Event this Saturday at 235 F Avenue from 10-4pm.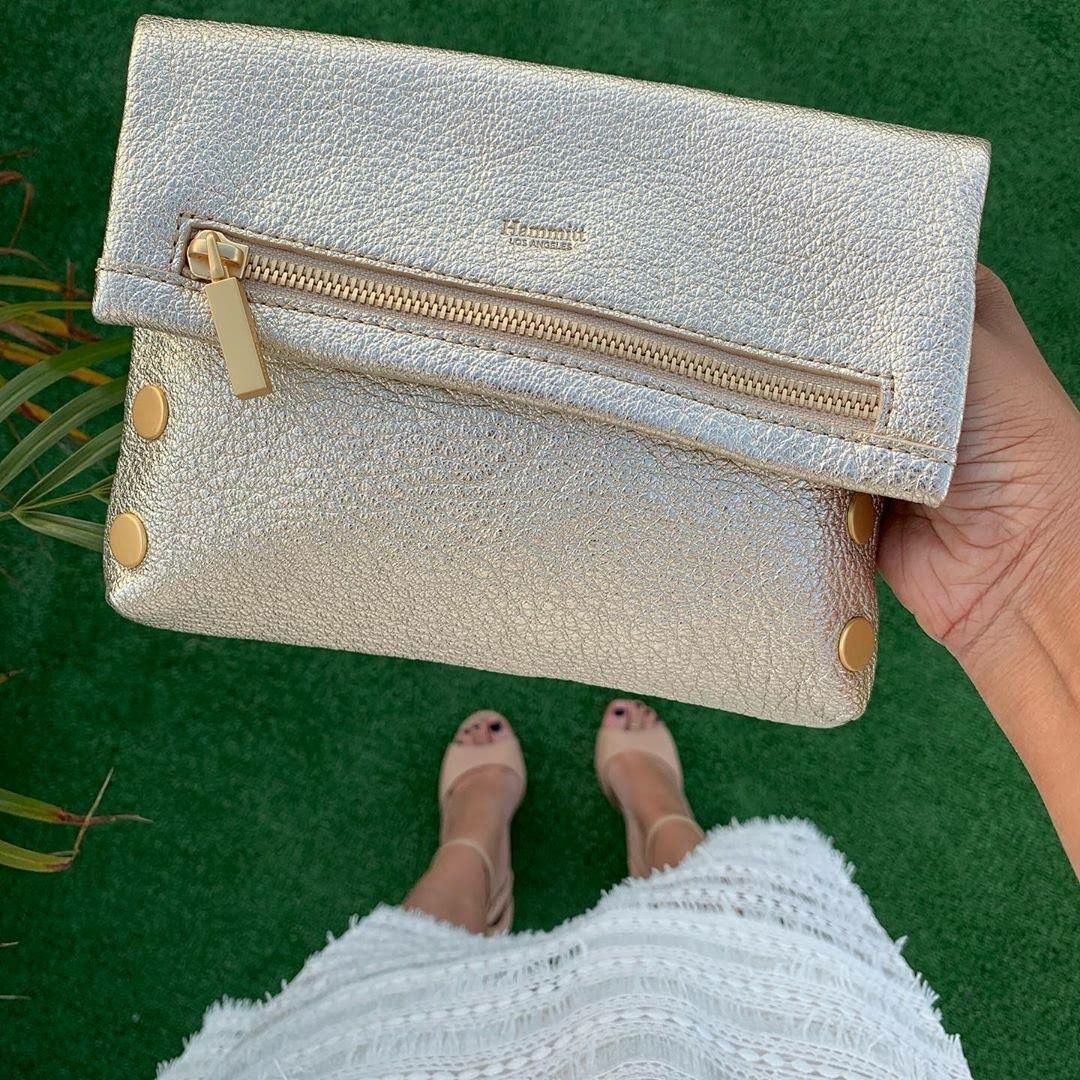 Shop high-end bags and accessories and grab-worthy gift baskets donated by local businesses while enjoying sips and light bites. 100% of the proceeds from the basket auction and 15% of all Dollie sales will be donated to the Susan G. Komen organization.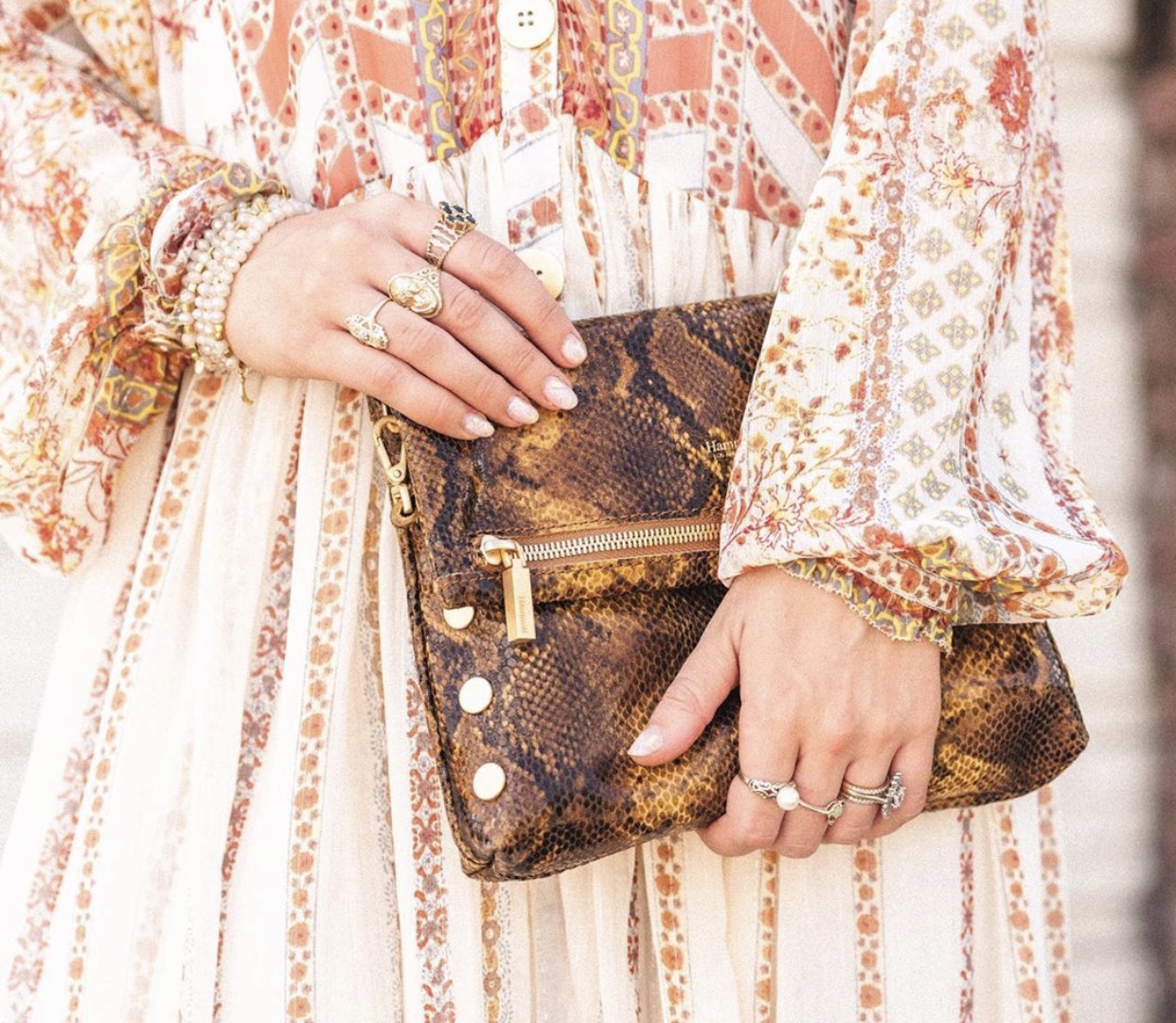 "I lost my mother-in-law, Donna Catlin, to this disease which is why this cause is near and dear to my heart," says Dolly Catlin, event organizer. "I want to help Susan G. Komen save lives and end breast cancer forever."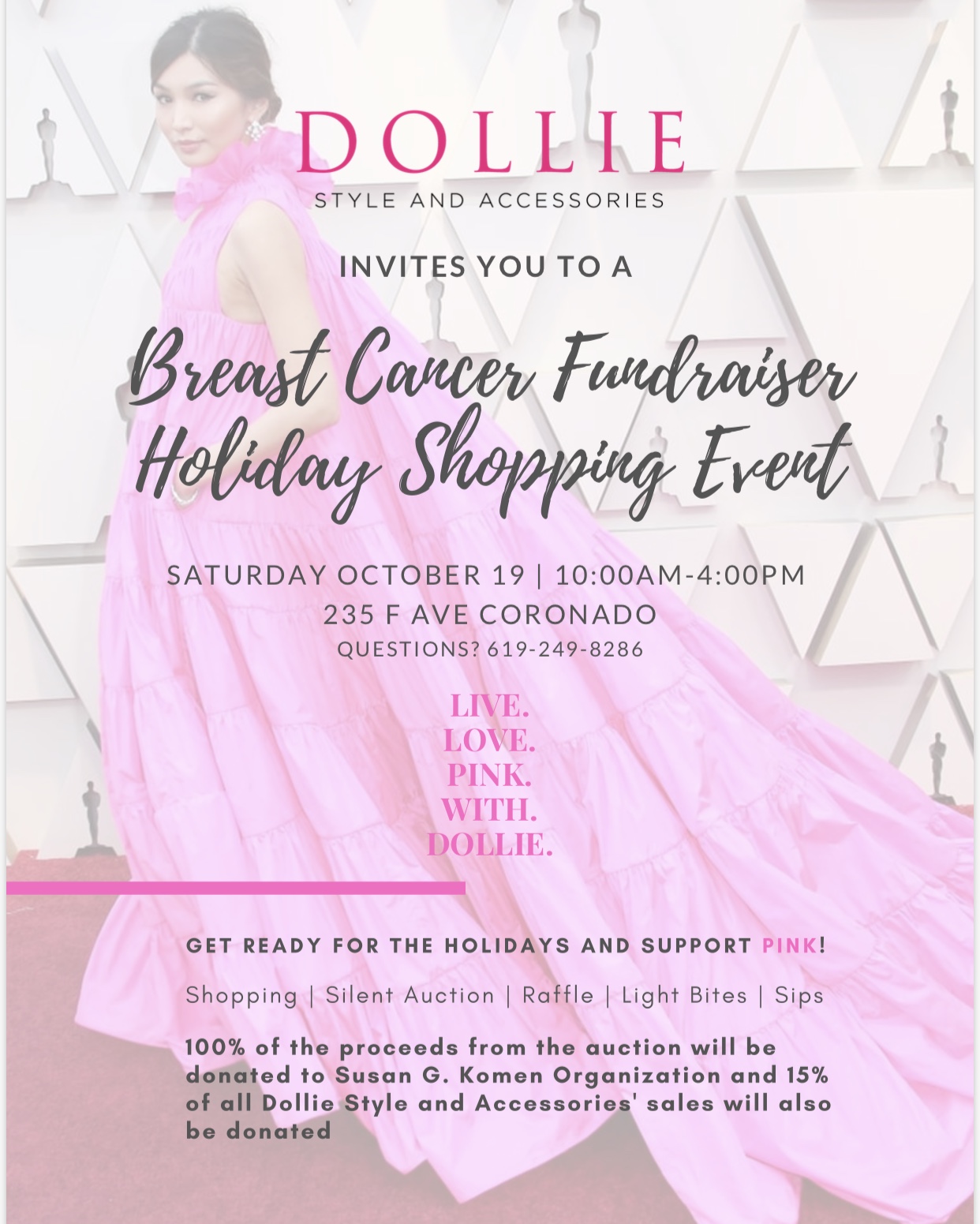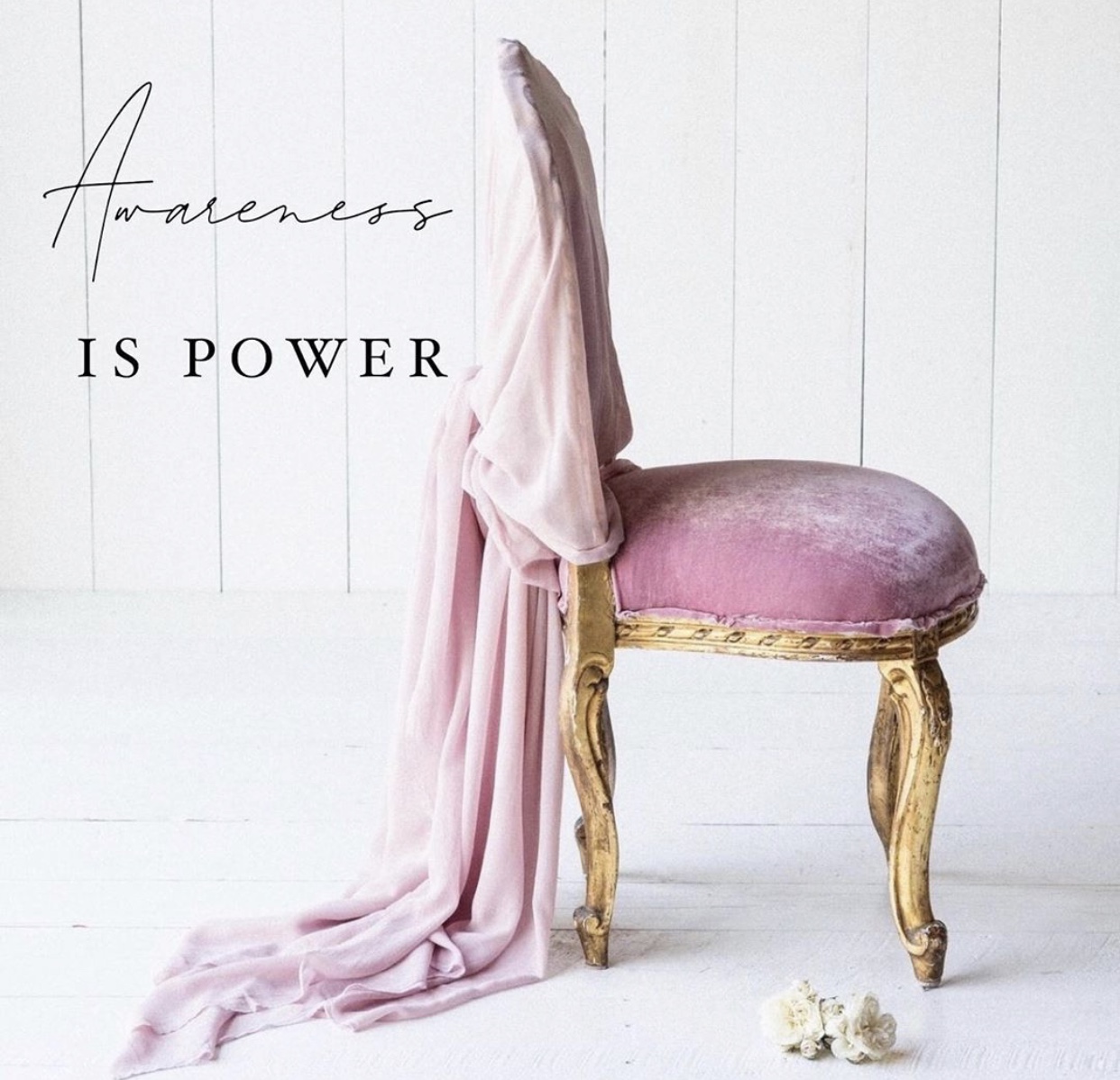 Gift baskets include wantables from Starbucks, goodies from Natalie Falletta Skincare (including a $150 gift certificate for a facial) loot from Seaside Papery, La Mer, Coronado Glow, Spiros Gyros, Domani Salon, Holland's Bicycles, an organic wine basket, and more.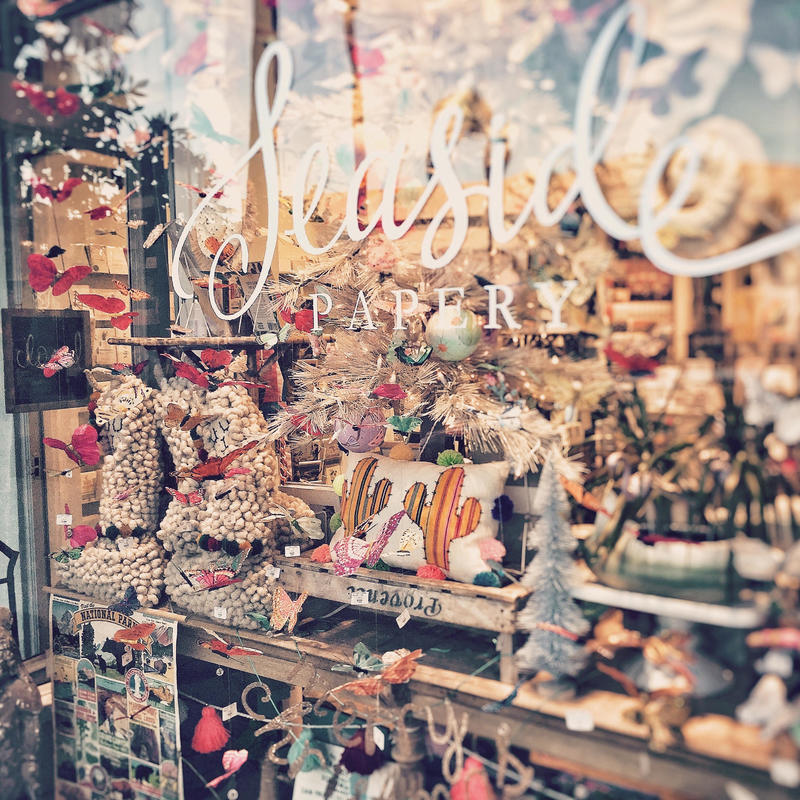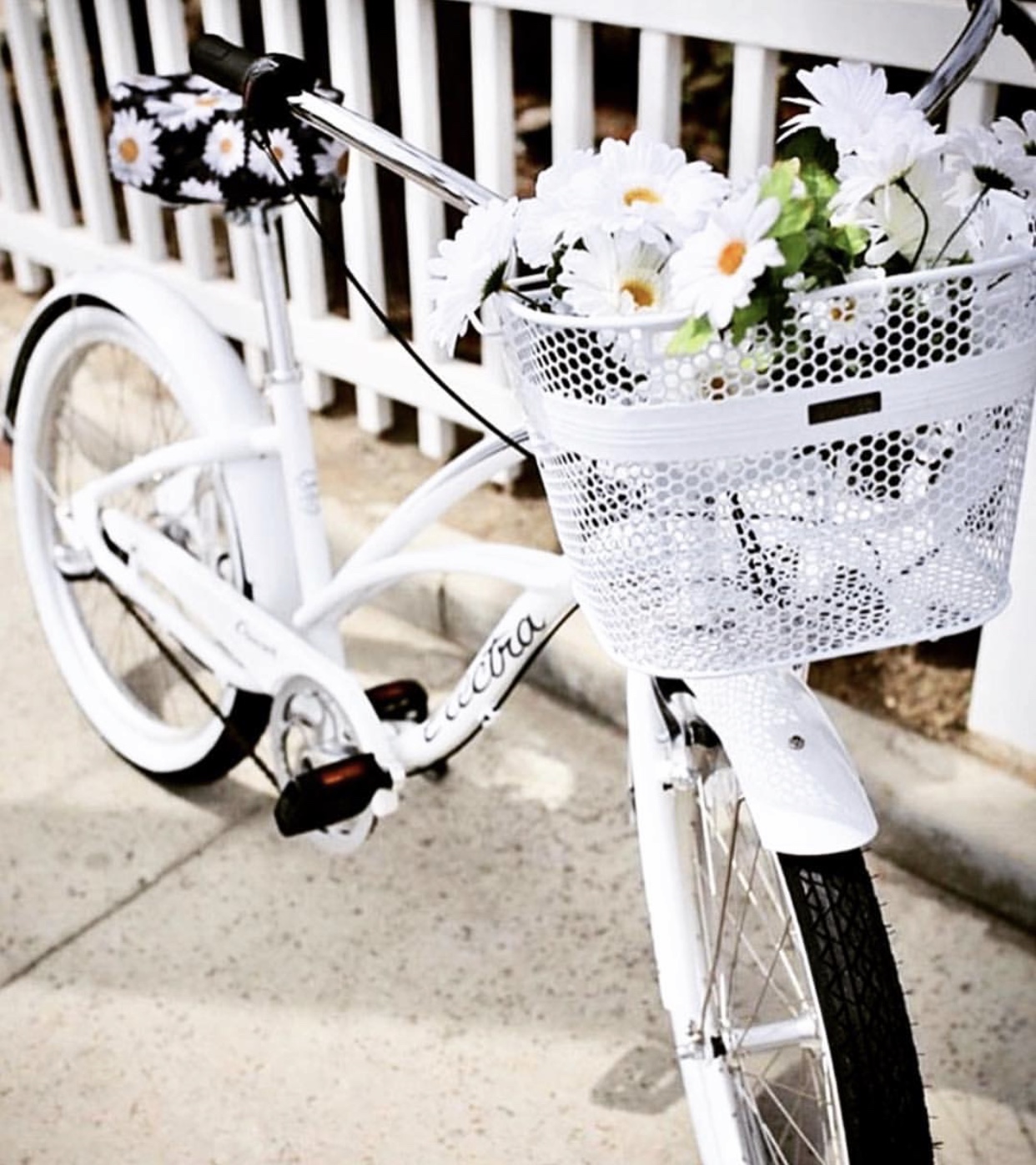 Guests can also shop loads of wrapped-and-ready gift items including enviable Hammitt leather handbags, jewelry, scarves, Coronado royalty nightshirts, and more.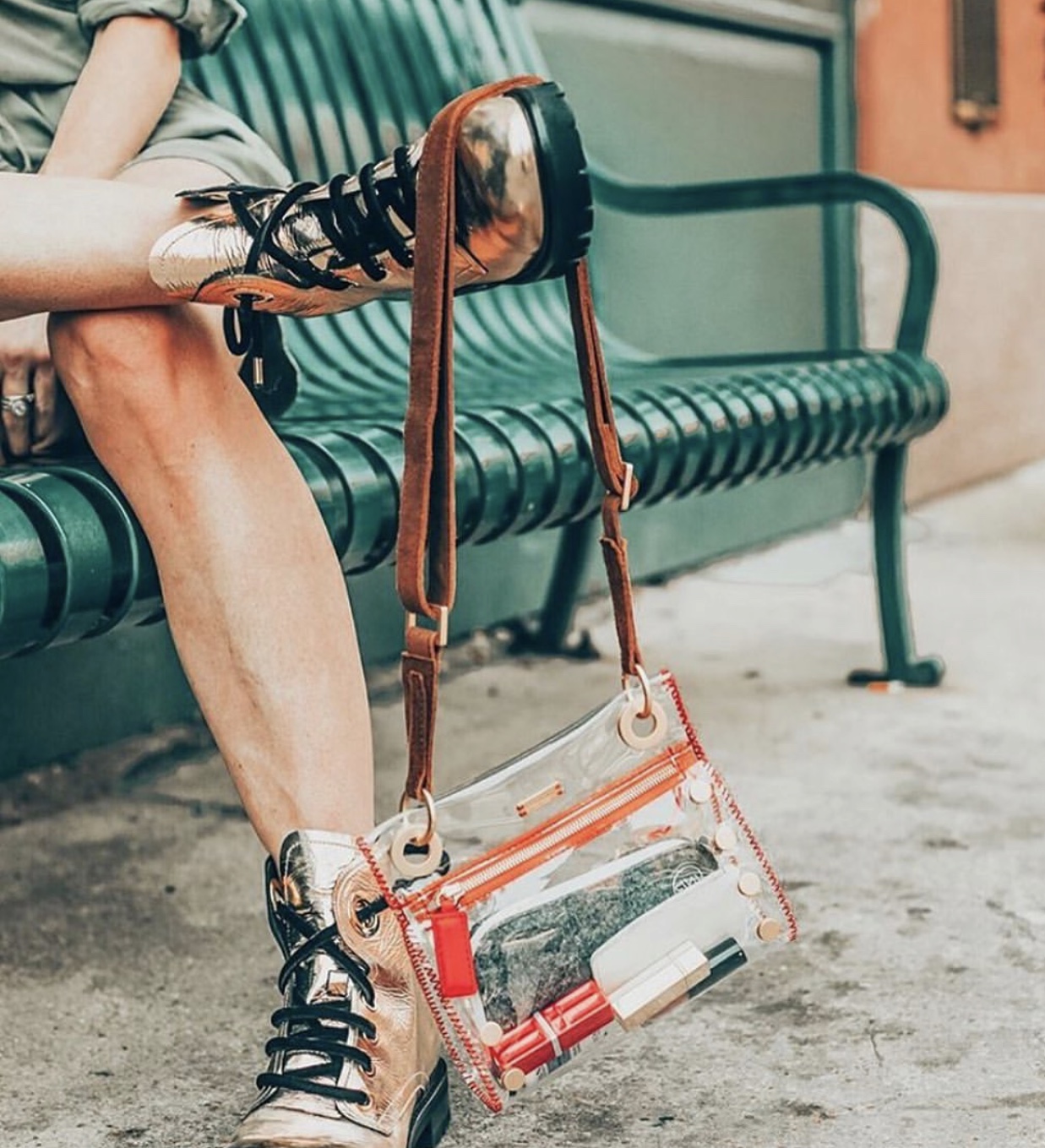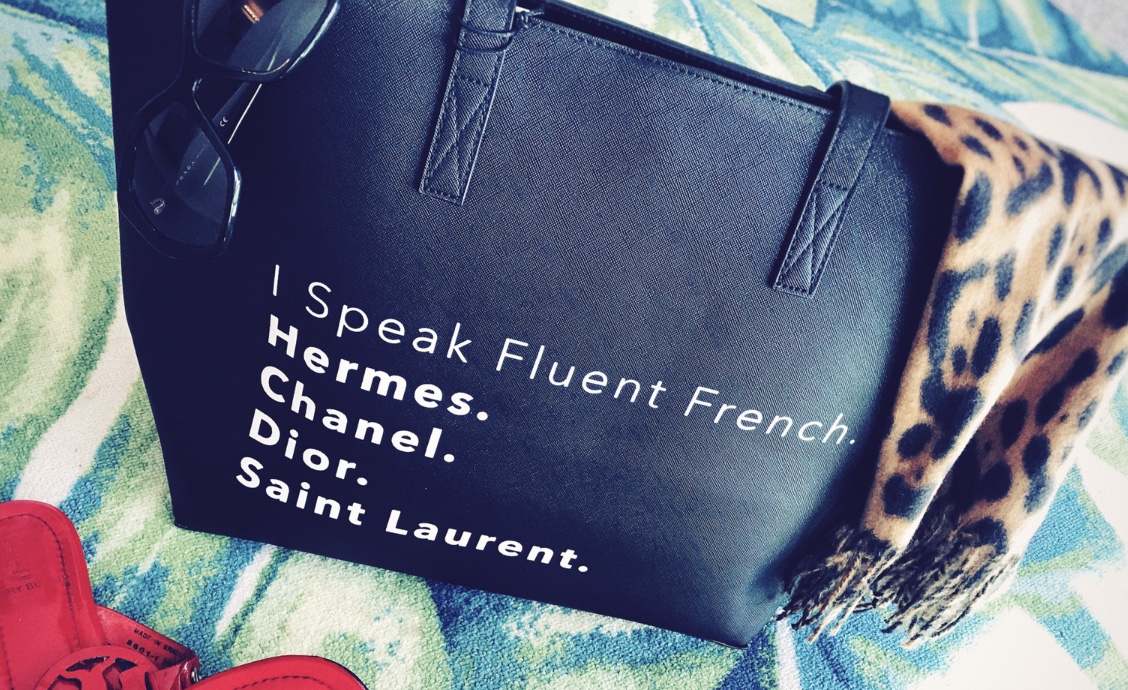 Dolly says she feels lucky that she has not had to fight her own personal battle with breast cancer, but her heart goes out to the millions of women who struggle with the disease.
"Breast cancer affects 1 in 8 women during their lifetime," says Dolly. "It was just time for me to do something to help."
As the world's largest and most impactful breast cancer organization, Susan G. Komen funds more breast cancer research than any other nonprofit, while providing real-time help to those facing the disease.
Dolly hopes that you can join Mayor Richard Bailey and all the local businesses who have stepped up to help at the pop up this weekend! See you there!  ????