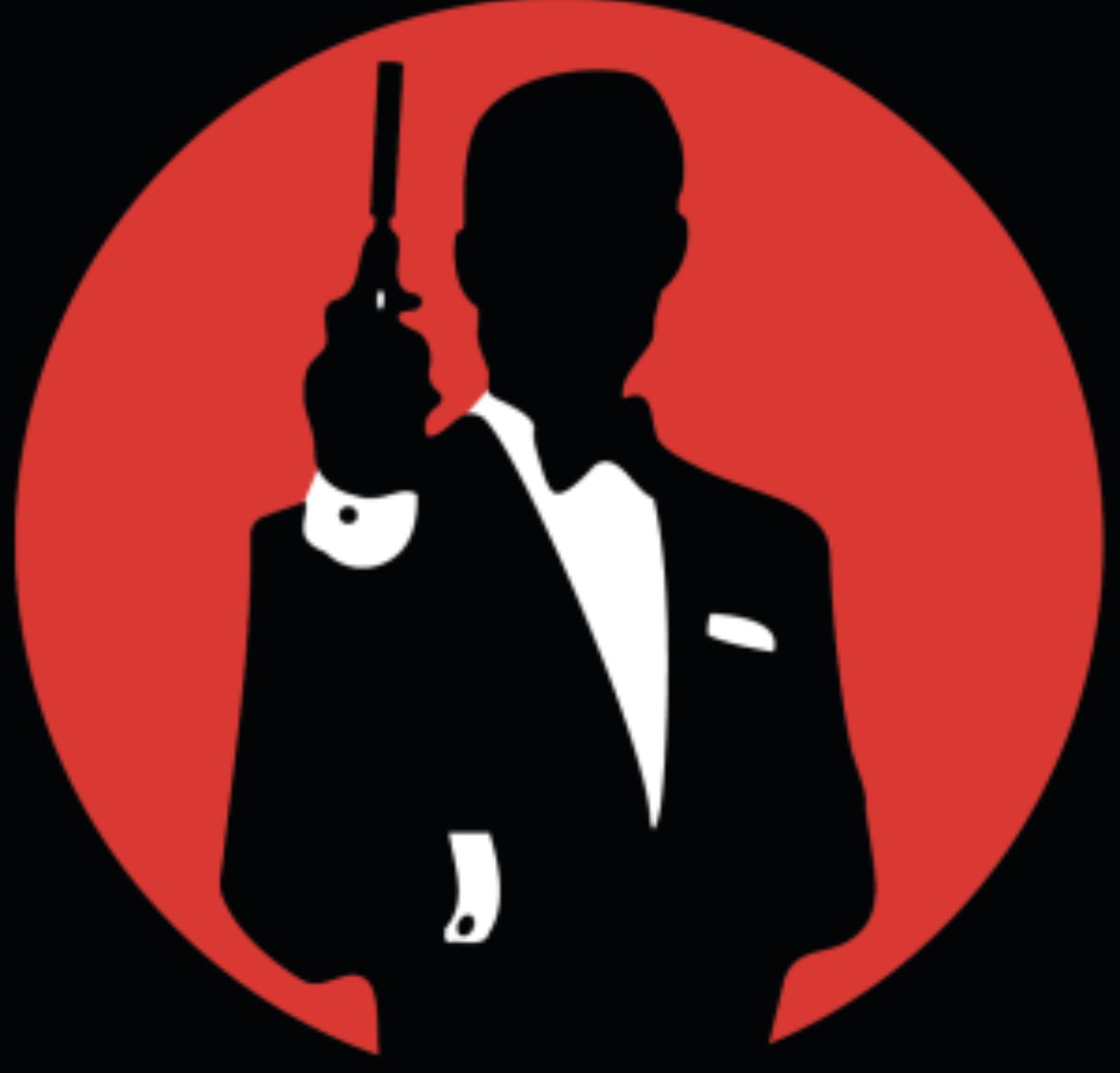 Shaken, stirred, or any way you like it…looks like this year's CSF event will give us license to dance, drink, and dazzle! Sneaking into the Hotel Del on Saturday, October 14th, "Diamonds are Forever, a 007 Affair" will offer a view of the annual event like we've never seen it before—secret agent-style.
We caught up with Kelley Kiel Geiss, the Development Coordinator for the Coronado Schools Foundation (CSF) to find out more. Here's what she had to say.
"Everything in the ballroom will be James Bond-esque," said Kelley. "You'll see shadow dancers, and we will serve specialty martinis served from a 007-themed ice bar, complete with an ice luge!"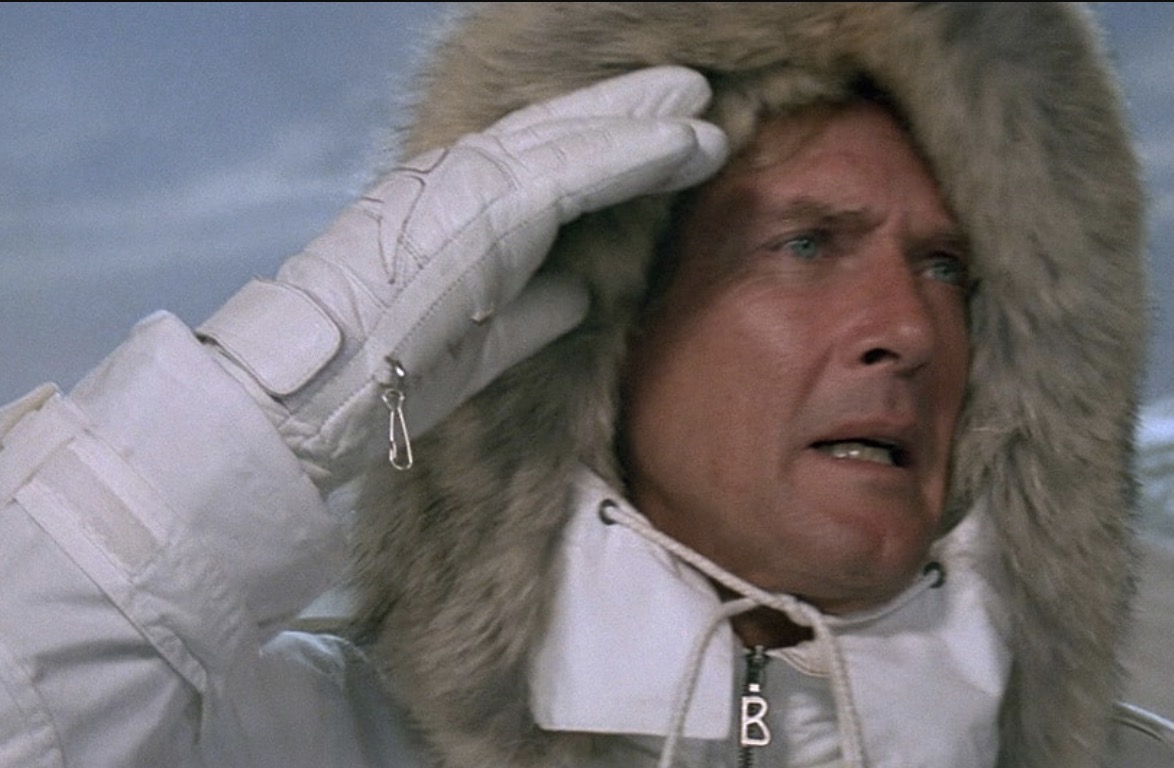 Sold! I'm pulling on my Vesper Lynd dress right now….speaking of, what is the attire for this event?
"The dress code is '007-legend/black tie optional'" said Kelley, "from any era. I see ladies in slinky, sexy dresses and tuxedos for the gents."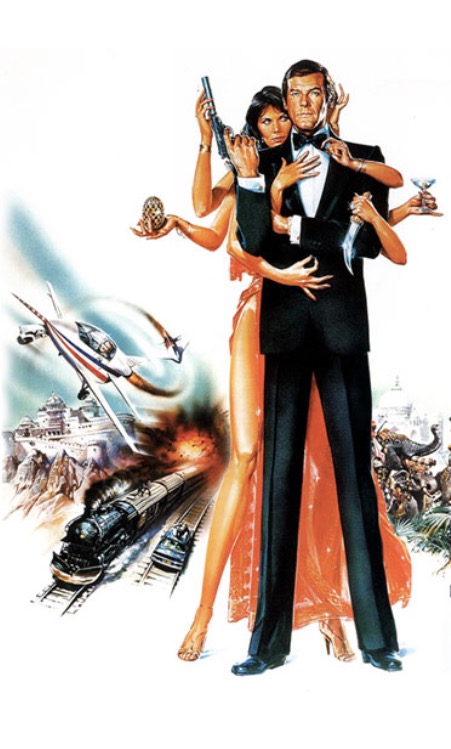 All secret agents will savor a lavish, chef-prepared meal in the ballroom, and will have a chance to roll the dice in a luxurious Casino Royale-style gaming room. Then stay tuned for an exciting live auction featuring Bond-worthy trips to London, Greece and Acapulco. Also up for grabs? A Hotel Del-hosted "Best of the Holidays" package and a one-year membership at the Del.
And what proper party would be complete without a live band and dancing? A live 7-piece band "Diamond Groove" will be performing some sweet music, worthy of the most discerning and skilled dancers in the ballroom.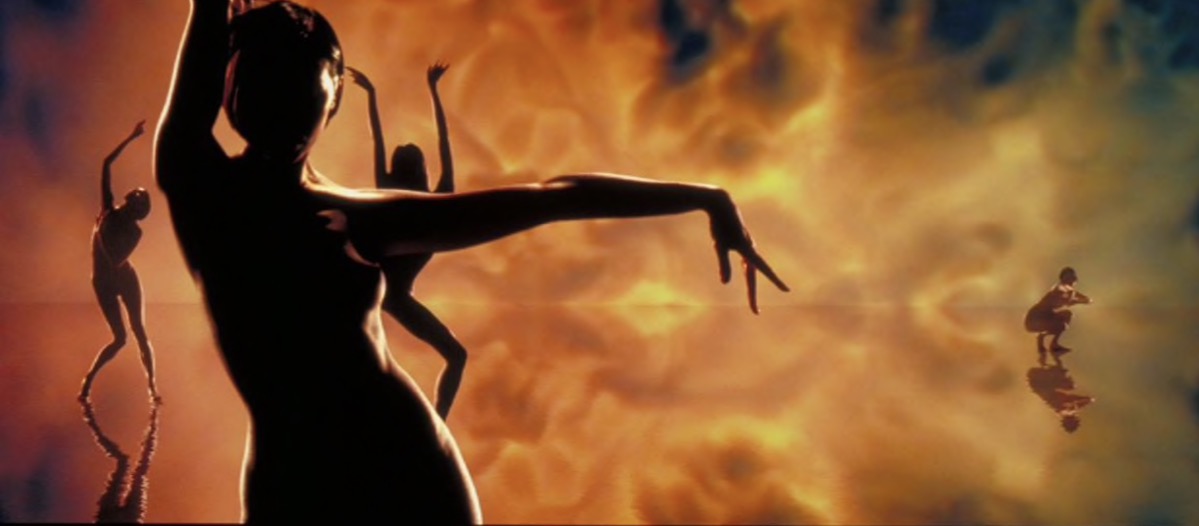 "We're also doing a new game this year called 'Secret Agent Cocktail,'" said Kelley. "Each participant pays $100 and receives an etched martini glass, with a raffle ticket to win a prize, and bottomless specialty cocktails from the Ice Luge Bar."
The best part? All proceeds benefit Coronado public schools.
It's sounding like a killer night! Buy your tickets here.