Beer, bands, and day drinkers…yup, the 3rd Annual Beer by the Bay took the Ferry Landing by storm. We snapped some pics. Take a look!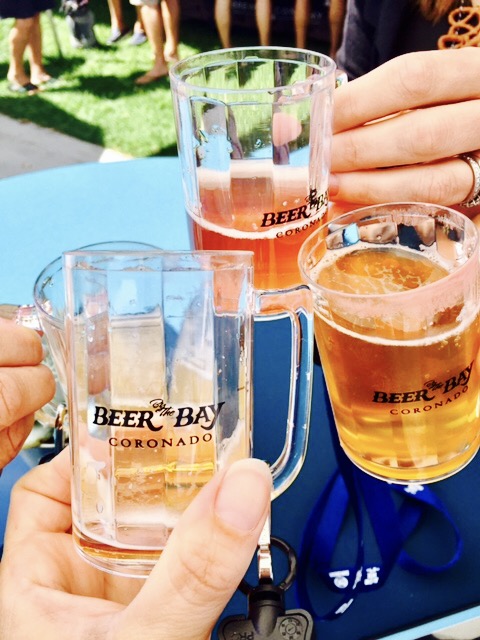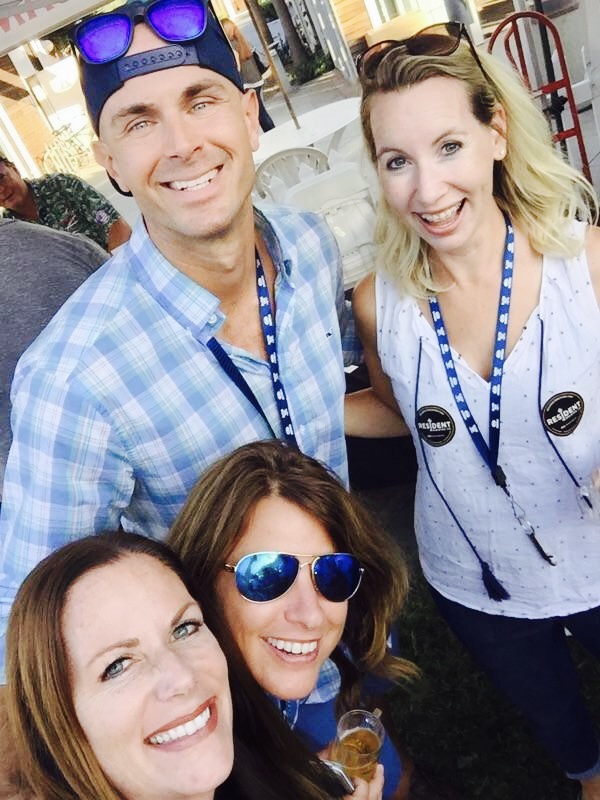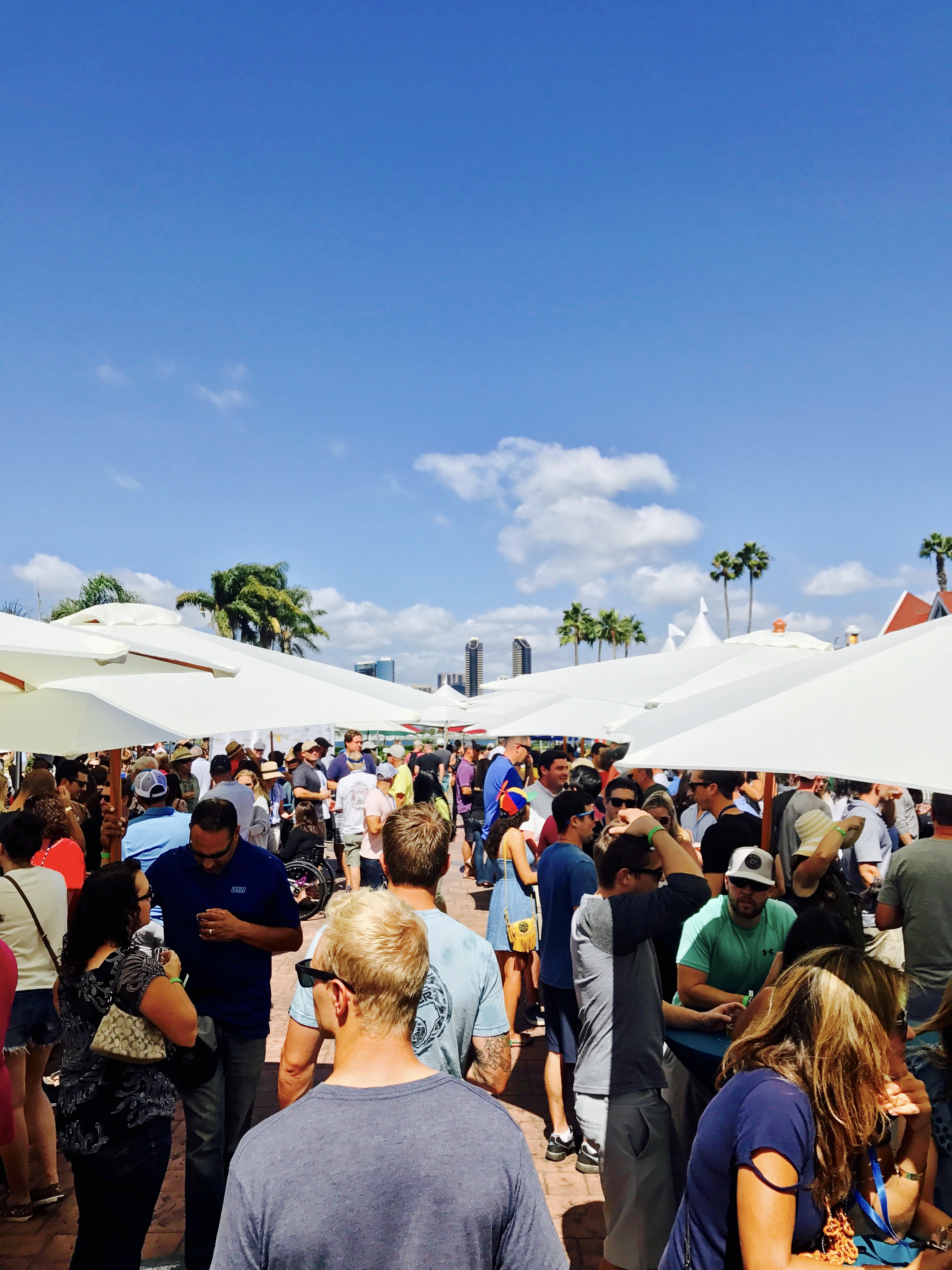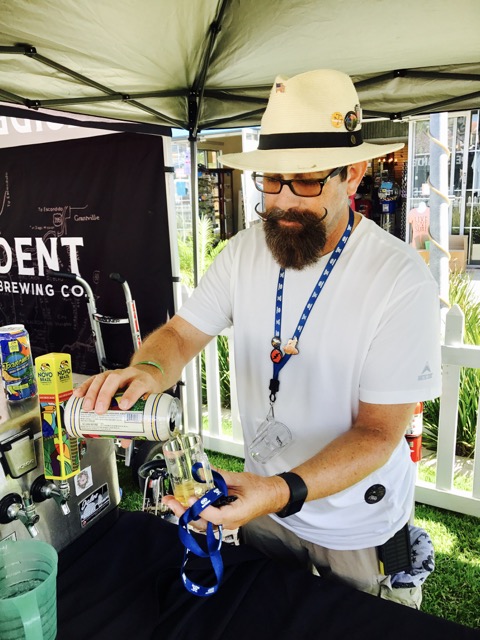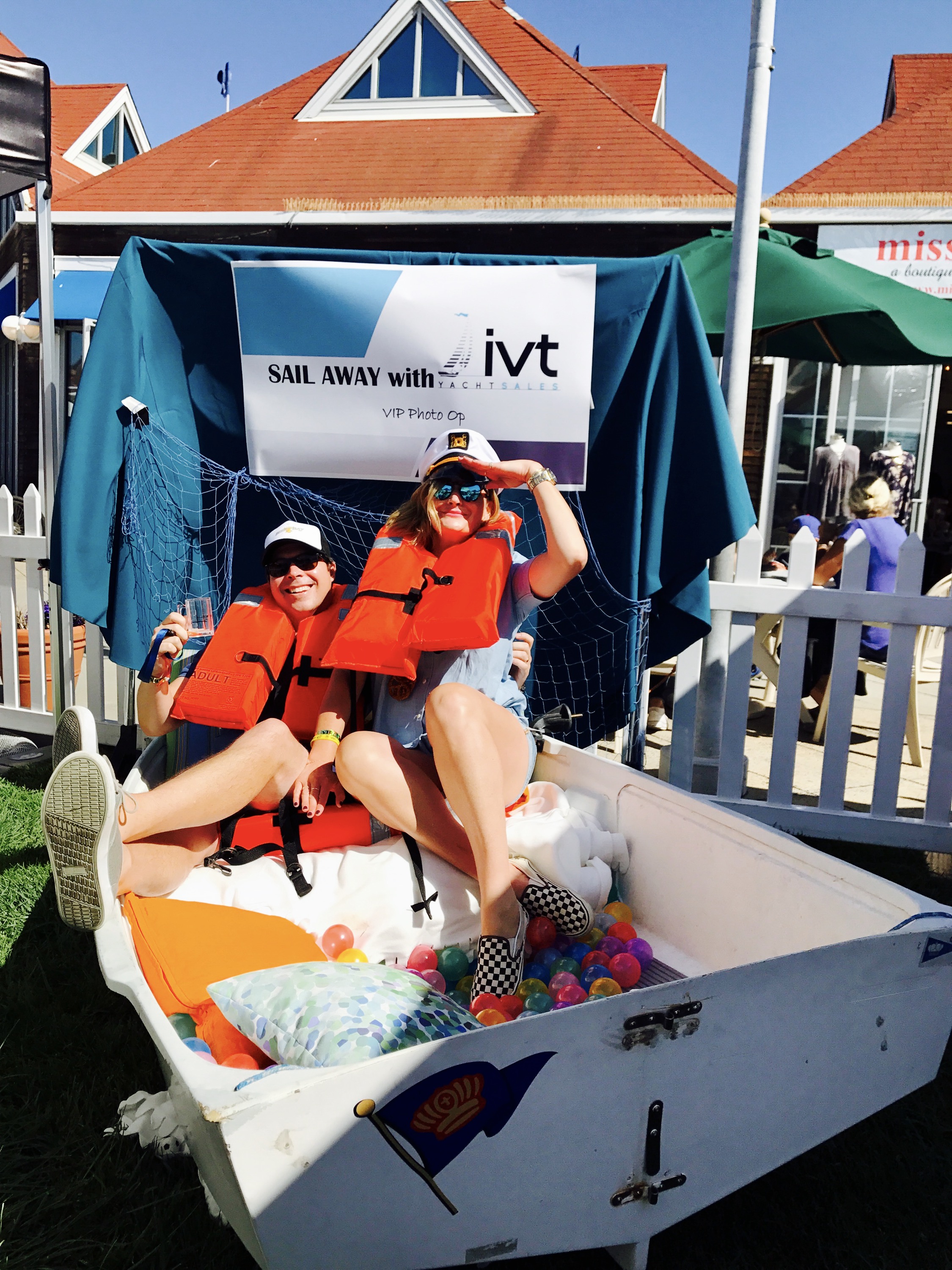 Stay tuned for more pics!
Do you have some Beer by the Bay pics I should add to this post? Email [email protected] and I will post them. For reals!