Well, Donna Salof didn't exactly drop out of kindergarten, but she sure tried! She got up and walked out of class on her very first day of school.
"I didn't want any part of this 'kindergarten' business," says Donna, laughing as she recalls her first school-age memory from her hometown in St. Louis, Missouri. "I didn't like it, so as soon as I was dropped off, I just got up and left."
Donna walked the two blocks home all by herself, and to this day, no one knows how she managed to slip past her mom and housekeeper, who were themselves walking home.
"They couldn't figure out how I didn't pass them on the sidewalk," says Donna, laughing, as she relaxes on her front porch on Ocean Blvd. "I must have been running through all the yards!"
It's a conspicuous start for the woman who would later champion children's education throughout her life, play an instrumental role in numerous non-profits, and become a huge supporter of CSF (Coronado Schools Foundation.) 
In fact, Donna has been the presenting sponsor of the annual CSF Auction and Gala for the last three years running.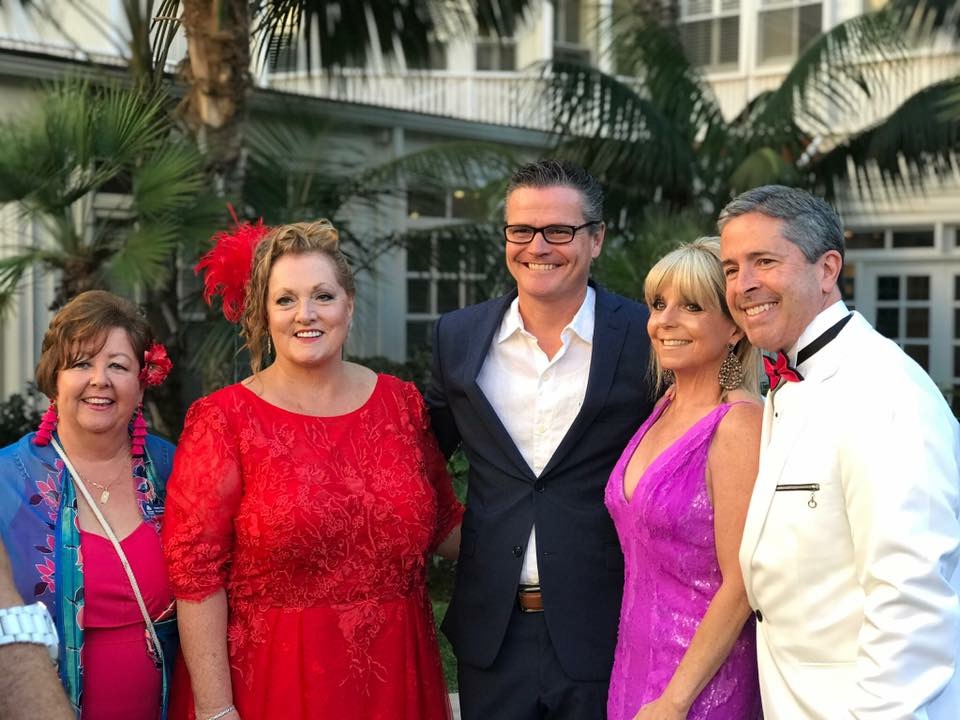 In case you aren't familiar, CSF is a community-driven fundraising organization that supplements (reduced) state-funding for STEM—Science, Technology, Engineering and Math—as well as the Arts. Read more at http://www.csfkids.org.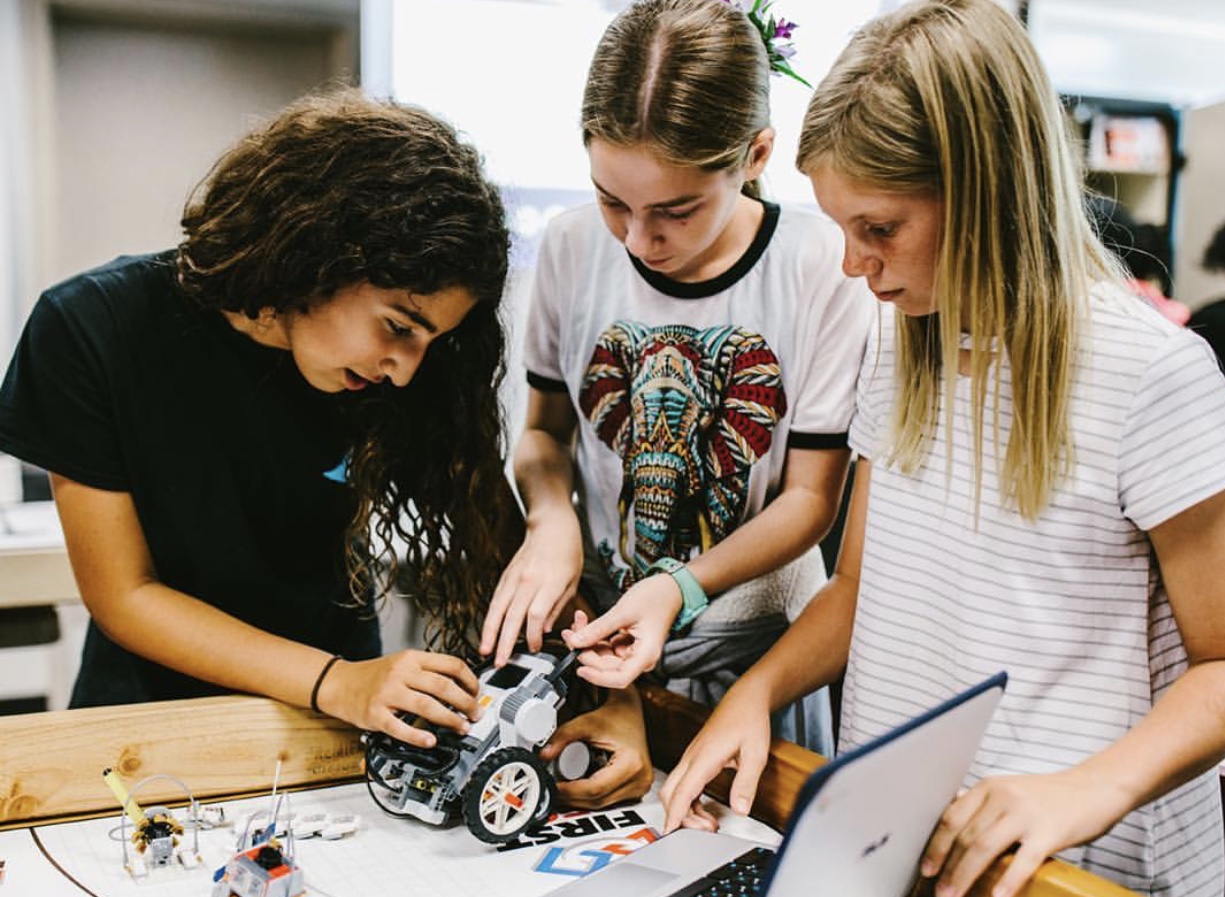 Described as down-to-earth, low-key and practical, Donna is beloved by all who work with her. But despite her generous involvement in the Coronado community, Donna is still a bit of a mystery. And that's just how she likes it.
"I like to fly under the radar," she explains, preferring to quietly support projects she's passionate about, whether that's here in Coronado where she owns her vacation home, or back at her home base in San Antonio, Texas.
Lucky for us, Donna was introduced to CSF about five years ago, just a few weeks after she and her husband bought their Coronado home.
"My house was still full of boxes, and I didn't know anyone," says Donna. "I was getting my hair done at Coronado Bliss, and someone asked me if I wanted to go and 'do something.' I said, 'when, where!' That 'something' ended up being that year's CSF gala." 
And the rest is the stuff of every non-profit's dream: a rising supporter and benefactor who's tireless dedication and devotion puts an organization on the fast-track to success.
But why Coronado Schools Foundation—and why here, why now? After all, her daughter is grown, and she has no kids or grandkids in the Coronado school system. Why be so generous with our school-age children, when she has virtually no stake in the game?
"People ask me that, and the answer is this: I'm passionate about a child's education. Period. It doesn't matter who the child is, or where," says Donna.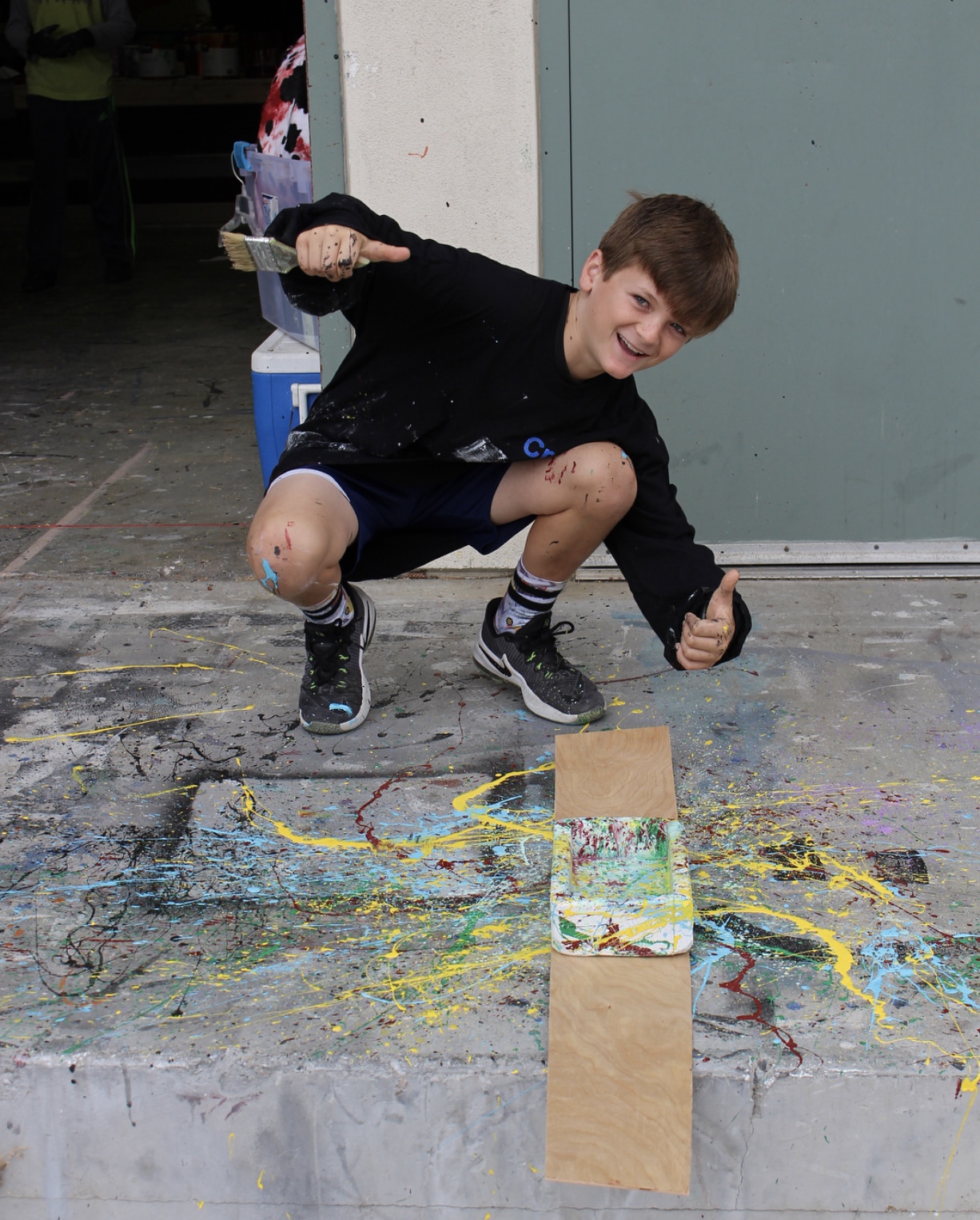 And Donna loves working with the Coronado community at large. "It's a very generous community," she says. "People are very willing to give and support. All you have to do is ask."
Her passion for education all started when her daughter began preschool.
"I was lucky be a stay-at-home mom, so I had some time. I was always that extra mom on the bus. Then I was 'room mom' forever," says Donna.  "That was back in the day when we could bake cookies and cupcakes, and do all the fun party favors.  I've always helped out with each stage of my daughters education. I even worked in the library!" 
Finally in high school, there wasn't much left to do…but she managed to help sell poinsettias for the school's fundraiser, her picture making it onto the pages of her daughter's senior yearbook.
Her daughter went on to attend San Diego State, and when her husband sold part of their business, they decided to buy a second home. They considered Florida and New Orleans, but eventually settled on San Diego…and ultimately, Coronado. 
"There is something about Coronado that I've always liked…the small-town feel, the beach and the ocean," explains Donna. "We always liked to stay at the Del when we visited my daughter, so we were familiar with the island."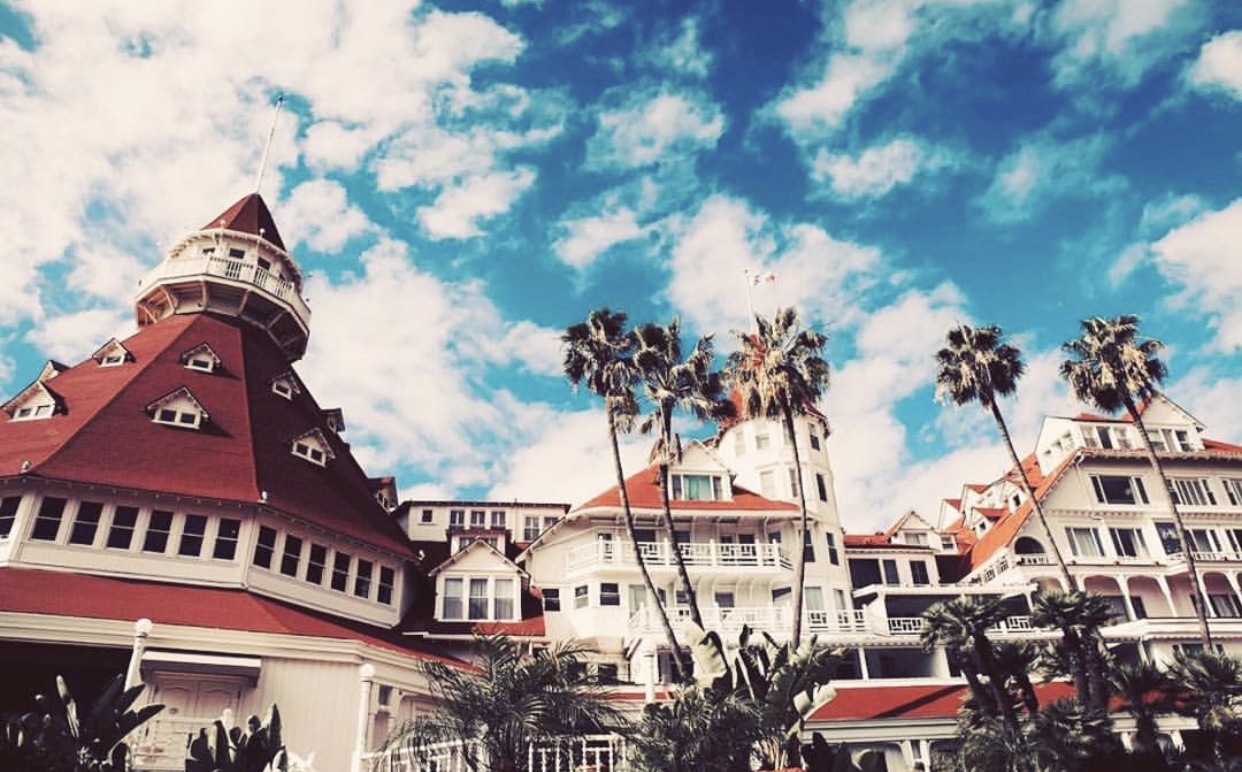 Donna didn't hesitate. She knew she wanted a beach house, so she went straight to Ocean Blvd.
"I thought, if you're going to live by the beach, you might as well live right on the ocean," she says.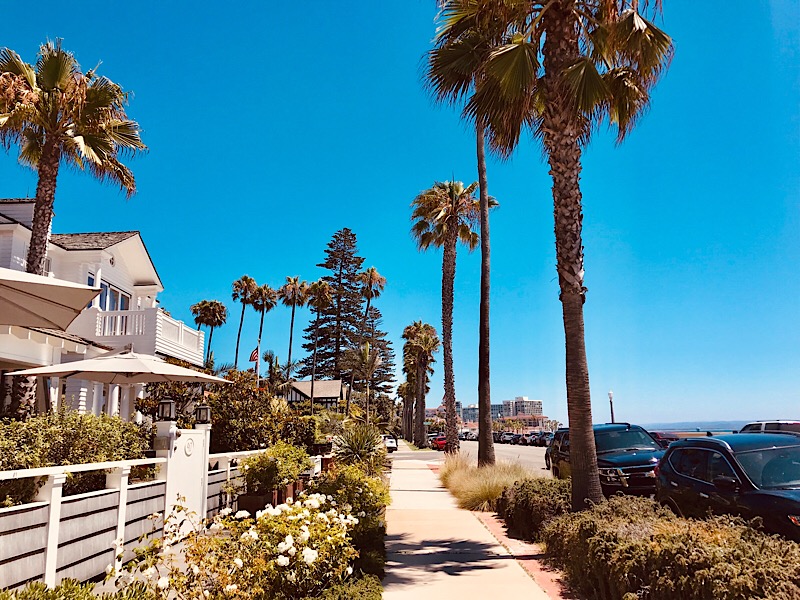 But these days, Donna doesn't have much time to relax and enjoy her view. She's not only the presenting sponsor of this year's gala, "Day at the Races," but she's also doing much of the work and planning. (She was the mastermind of this year's theme, and last year's too, "Havana Nights.")
"It just comes to me in the night," says Donna, explaining how she comes up with the ideas. "I messaged Patty Cowan in the middle of the night from London with the idea! I guess they liked it."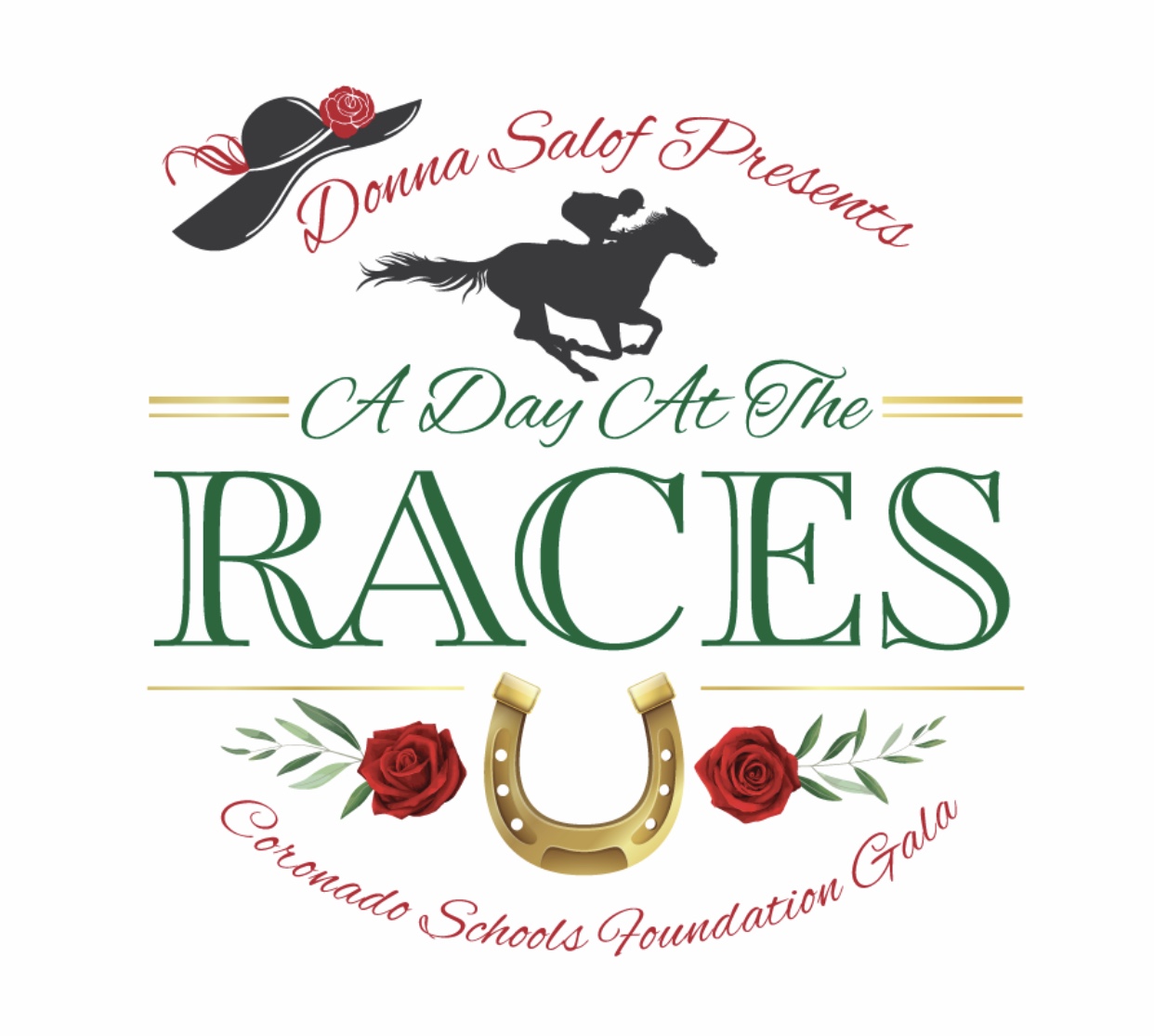 The 35th CSF Gala & Auction "Day at the Races" trots over to the Hotel Del Coronado on Saturday, October 19th. The Kentucky Derby-style event is set to sell out, so if you haven't purchased your ticket, do it now:  https://www.csfkids.org/news-events/auction-gala.html And, stay tuned for my blog post next week with all the winning details!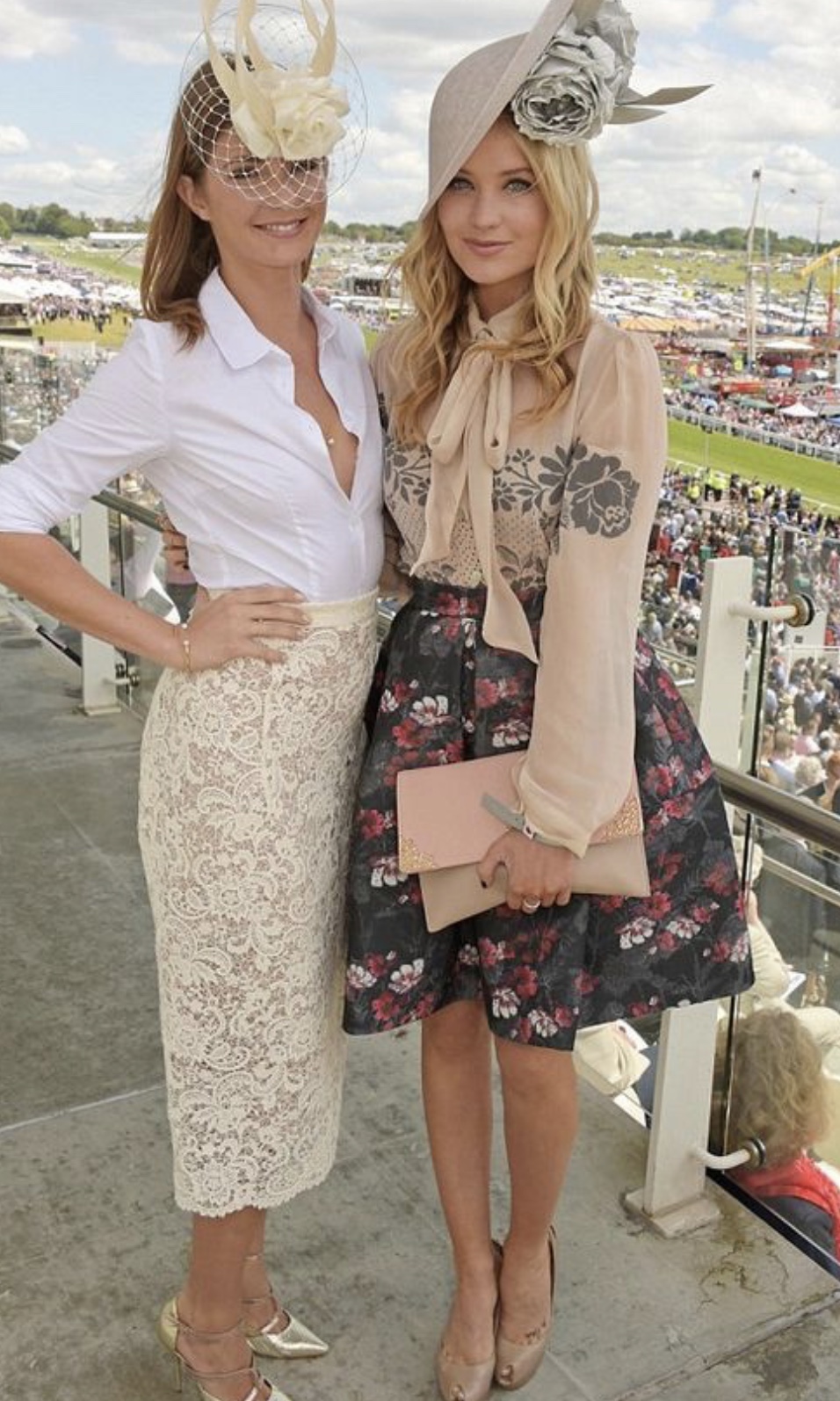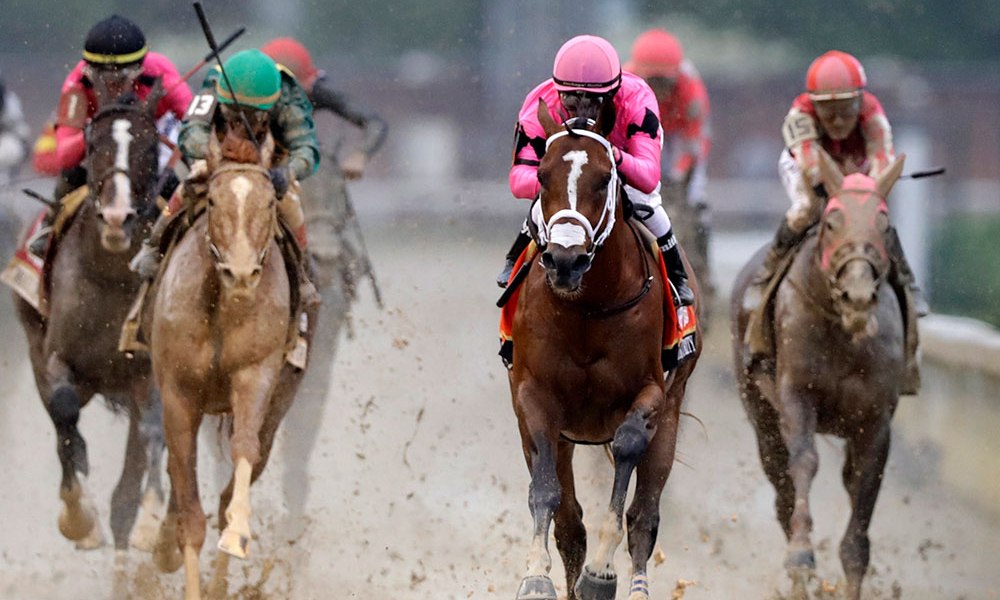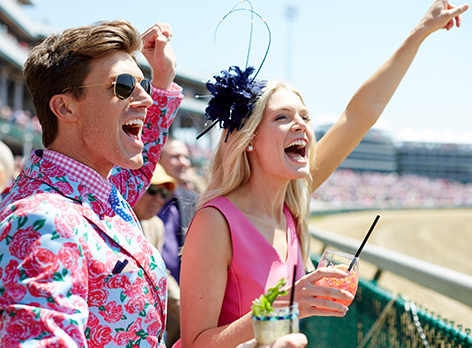 Despite her flair for fun party themes, Donna is—beyond all things—practical. She's not afraid to roll up her sleeves and get down to work. In fact she is folding 400 red napkins herself to look like roses for the party!
"The girls always want to help, but I say, 'by the time y'all decide who's going to come, how long you can stay, who's coming after you, who's going to take care of your kids, and who's going to bring a pan of brownies, I could have a 100 of them done,'" she laughs.
As you may have guessed, when it comes to nonprofit work, this isn't Donna's first rodeo (or, horse race, rather.) She's worked with the Kansas City Symphony, the Kansas City Young Matrons, and the Kansas City Ballet.
When her family moved to San Antonio, Texas, she found her next big project–Eva's Heroes, which is Eva Longoria's non-profit. Eva's Heroes helps teens and young adults 14 years and older with intellectual special needs, by providing them with enriching after-school programs and summer camps, learn more at  http://www.evasheroes.org.
"Eva and I have been friends now for about ten years," says Donna. "Eva has a sister with special needs, and her mom was a special ed teacher. So she started this organization for young adults who need a place to hang out after school, or summer programs. I fell into this because I have a cousin who has special needs, and I can remember my aunt and uncle really struggling to find after-school care, or a program or activity."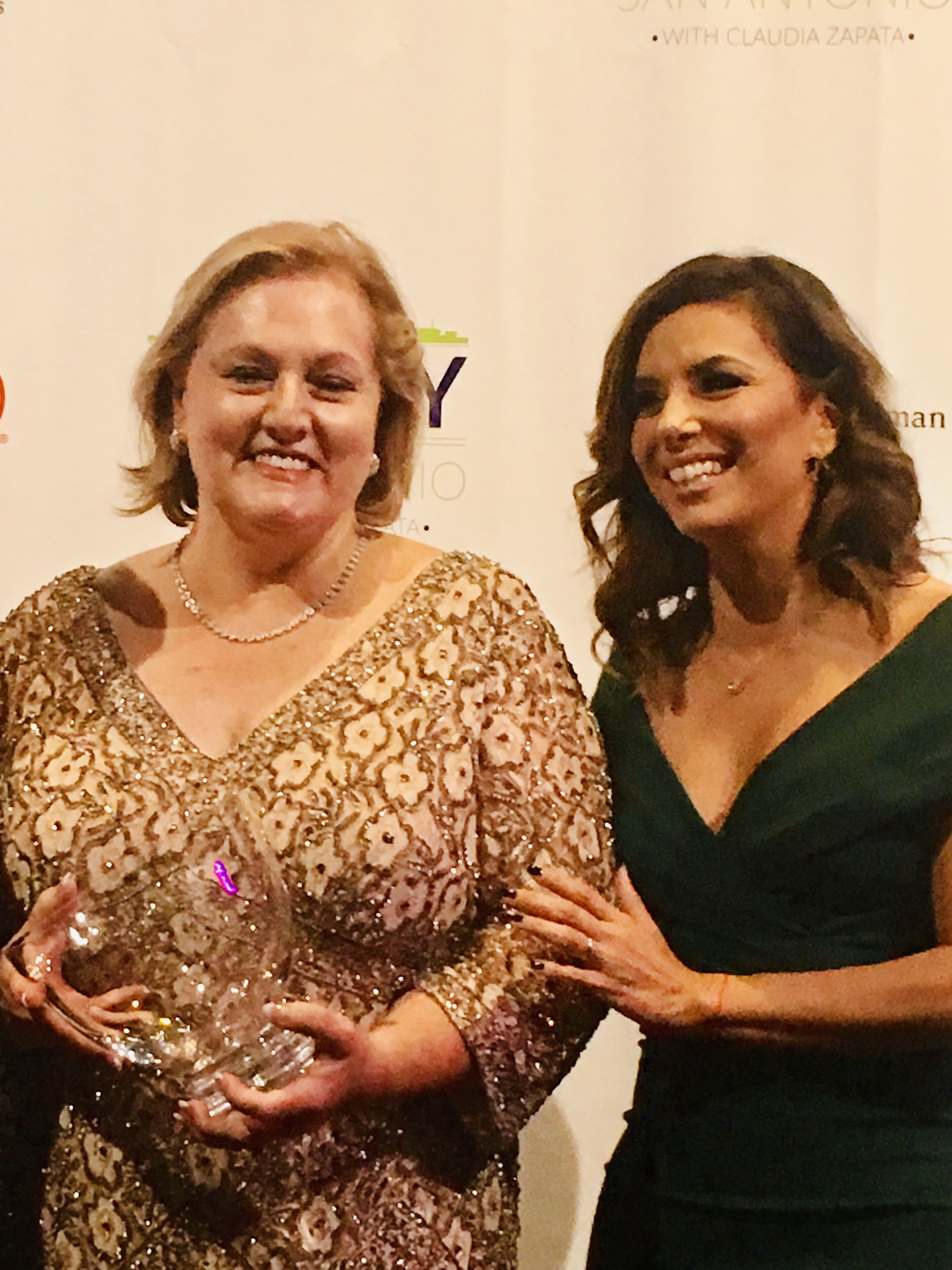 Although Donna is clearly in a fortunate place where she can donate time and money to such programs, this wasn't always the case. 
"We've had some really lean years," said Donna. "When my husband started his own business, next thing you know, I got pregnant. We had no insurance. And my parents had to loan us one of their cars. We really had some tough times."
Donna admits it's been a long road to Ocean Blvd. So what advice would she give to our school-age children?
"Just try your best, at whatever you do," she says. " Whether it's a dream, a fascination, or whatever you're doing right now, just give it your best."
Anything else?
"Life is wonderful," she says. 
And indeed, life is that much more wonderful for our Coronado students who are benefiting from the programs enriching their education because of her work. 
So if you see Donna around town, be sure to say hello… and thank you.
Thanks for reading! And stay tuned for my next post for details on "Day at the Races!"