Who knew Coronado was home to so many talented performers? This marks the fourth year that Alan Kinzel will produce "Coronado's Talent," and it's shaping up to be bigger and better than ever. The 2020 lineup includes a girl who has played a young J.Lo on a recent tour video, a sibling team slated for America's Got Talent, a member of the Blues Hall of Fame, an award-winning dance team, a singer from a Disney Parade in China, and even a foot juggler!
The best part? One of them could be your next-door neighbor.
"We are thrilled to provide an opportunity for people in the community to shine with their talents," says Alan. "When you see your neighbor—who you had no idea could perform at such a high level—and the entire community is there cheering them on, it's quite special."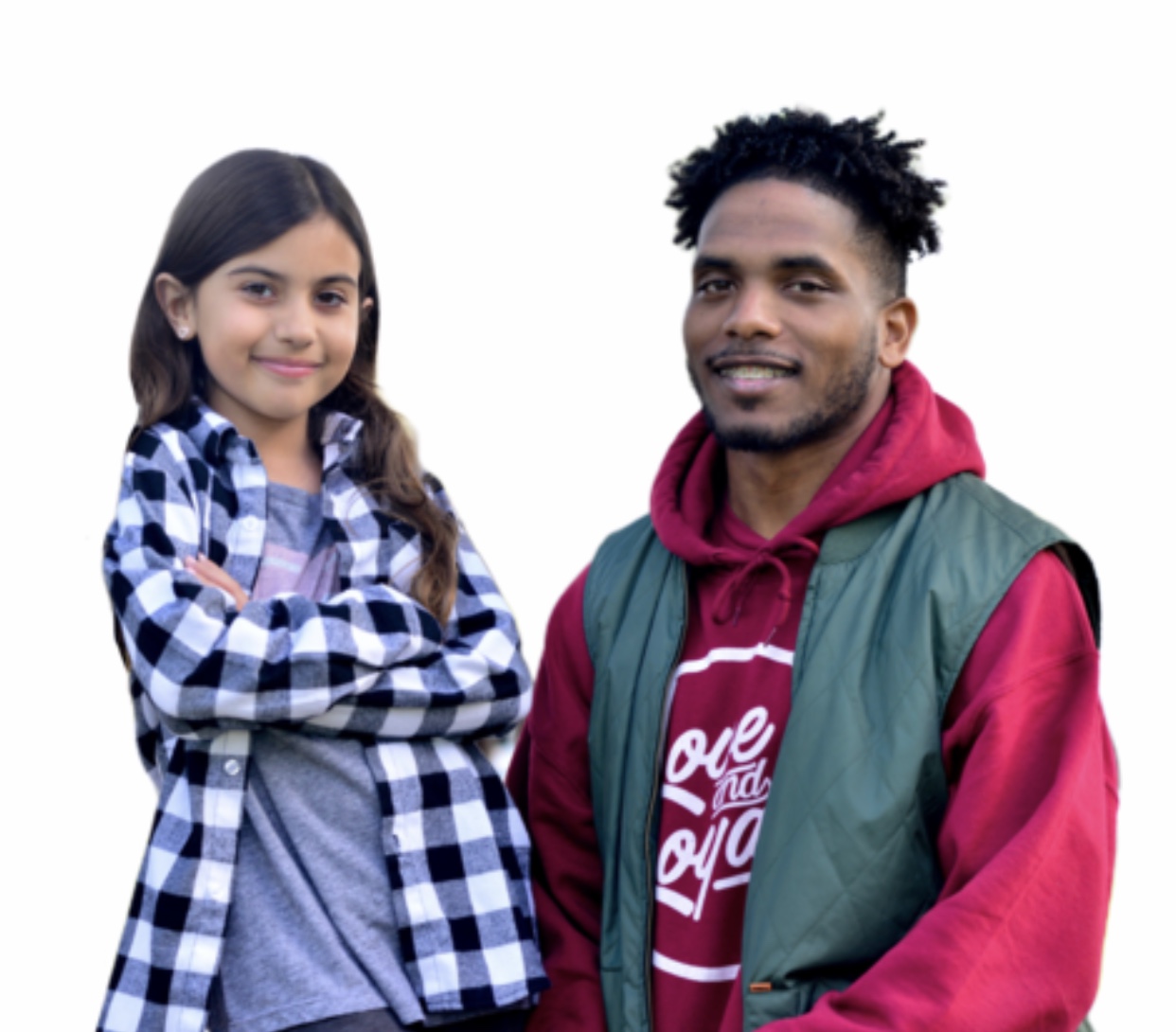 Coronado's Talent–which is generously underwritten by Donna Salof and benefits Coronado Schools Foundation (CSF) and Coronado School of the Arts (COSA)–explodes onto the scene on Saturday, February 22, 7pm at Coronado High School. This event is an annual sell-out, so be sure to buy your tickets at Coronadostalent.com before they're gone.
Although guests will love the close-knit community spirit, this is no small-town production.  This year will debut a 20 by 15-foot LED wall with lights to create an electrifying concert experience. In addition, Finest City Entertainment is producing online streaming for local cable and internet, and there will be a live feed in the theatre for close ups of all the acts.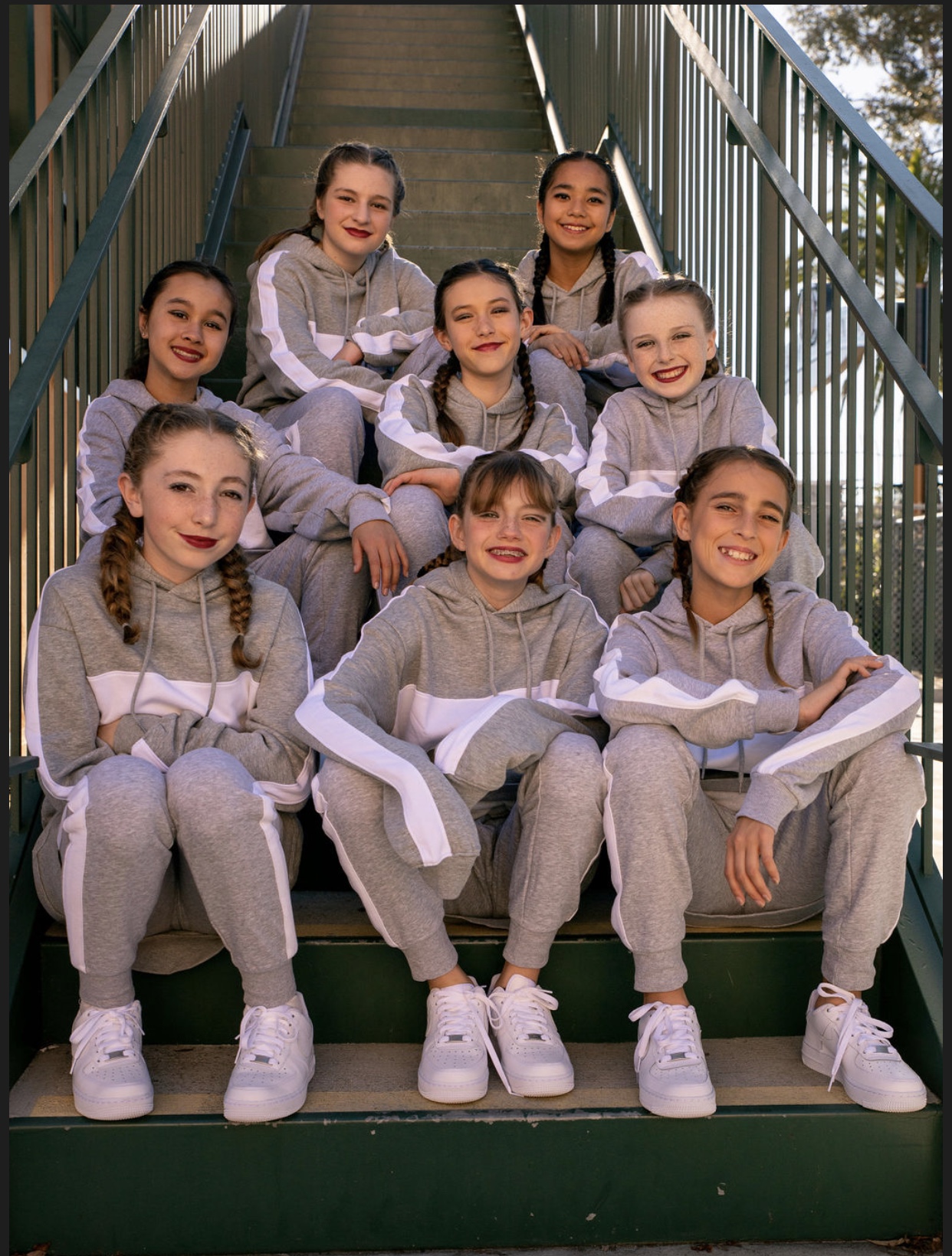 Guests will also enjoy tasty bites from food trucks with Buona Forchetta and Golden State Dogs beginning at 5pm. (Again, all proceeds benefit CSF and COSA.) Even if you're not able to make the show, everyone is invited to enjoy some warm nosh from the food trucks!
"Also new this year, we're enjoy a visit from the world-famous San Diego Chicken," says Alan. "And we're debuting a meaningful song about Coronado, an original collaboration with musician Trish Naval. If you live here, you will love this song as it touches on all things that make our community special."
2020 judges include Mayor Richard Bailey, general managers from the Loews and Hotel Del, award-winning journalist Jane Mitchell, Dan Boyle—who runs Coronado Training Center, and Alan's wife—teacher Lisa Kinzel.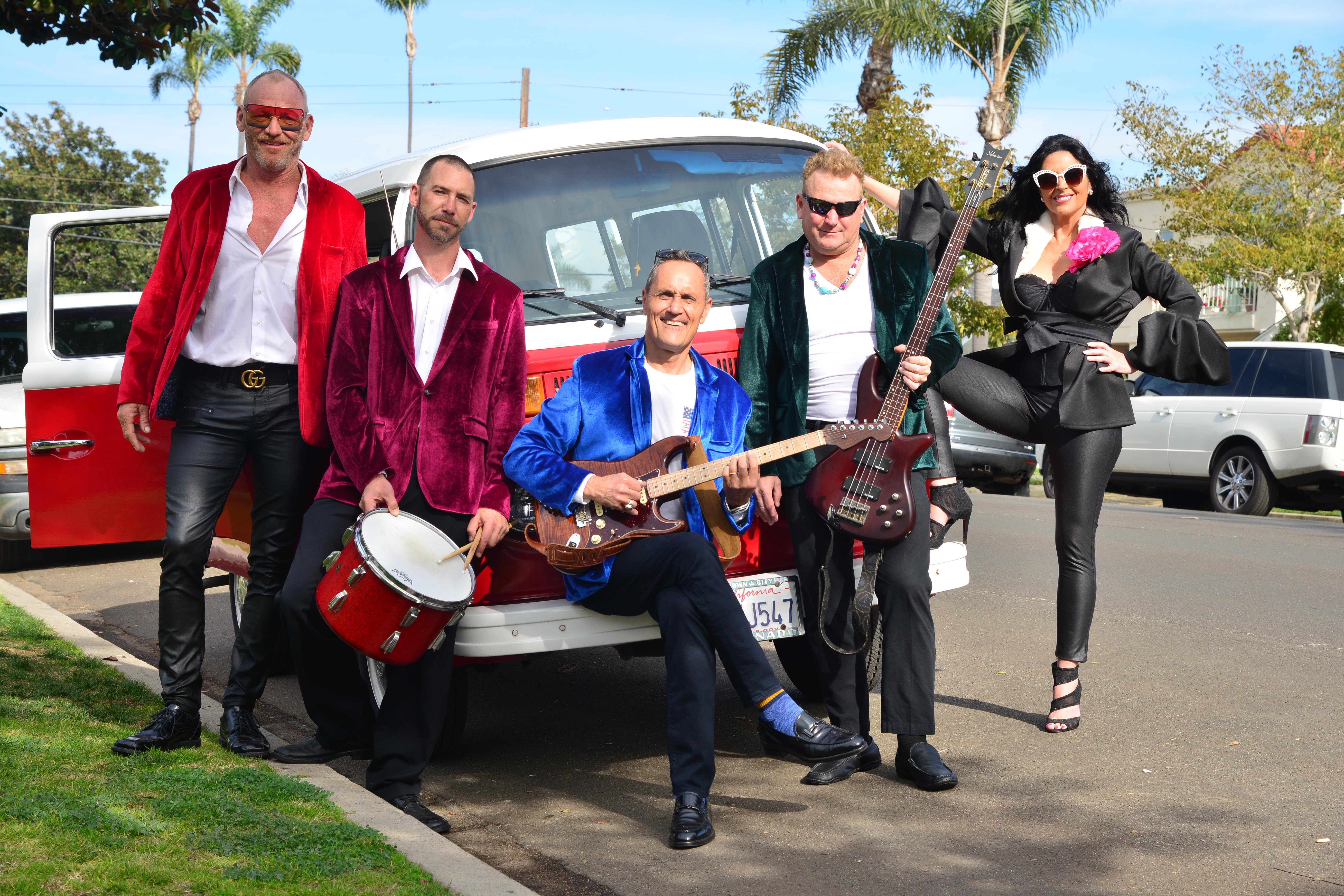 Star performances aside, for Alan and Lisa, the show is all about giving back to the community.
"This show is so meaningful because it allows us to make a significant contribution to local charities," says Alan. "Our beneficiary has been Coronado Schools Foundation (CSF) since the beginning as they have had such a positive impact on our family."
But more than that, the show delivers on its promise of sharing what makes Coronado so special…community pride.
"There are so many talented people of all ages here that may or may not perform on a regular basis, but they love to perform and share their talents," says Alan. "It's such a diverse gathering of the community where everyone comes to discover, cheer, and walk away feeling uplifted and proud to be a Coronado resident."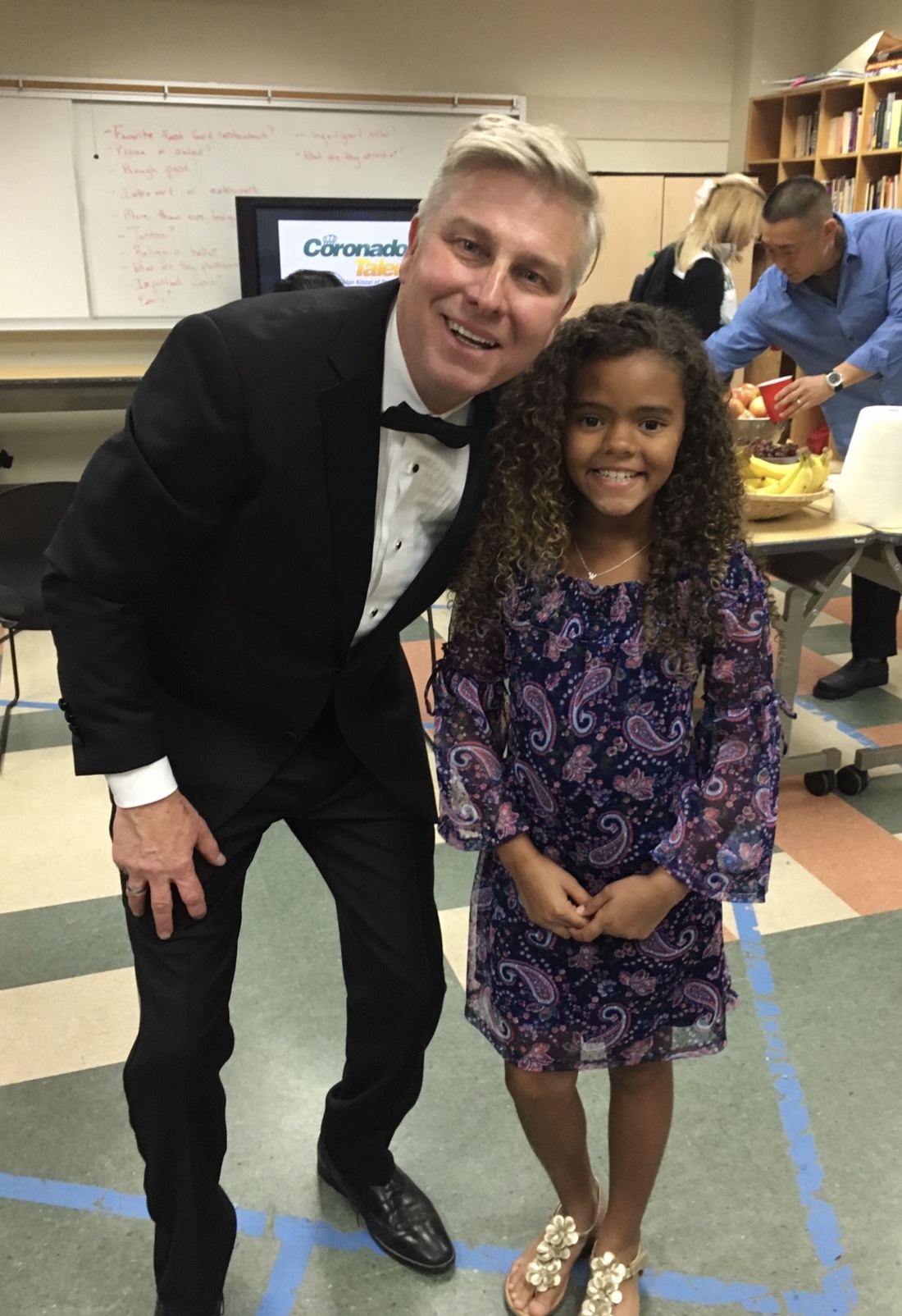 Tickets start at $25 and go up to $75 for VIP tickets, which includes a reception from 5-7pm at Spreckels Center. VIP guests will enjoy food and drinks from Nicky Rottens, Bouna Forchetta, Gelato Paradiso and a souvenir red carpet photo by Bill Sandke. VIP guests will also receive a 3-month training membership with Coronado Training Center, and a visit from the world famous San Diego Chicken, and live music from Jennifer Franks. Buy tickets here. 
See you at the show!