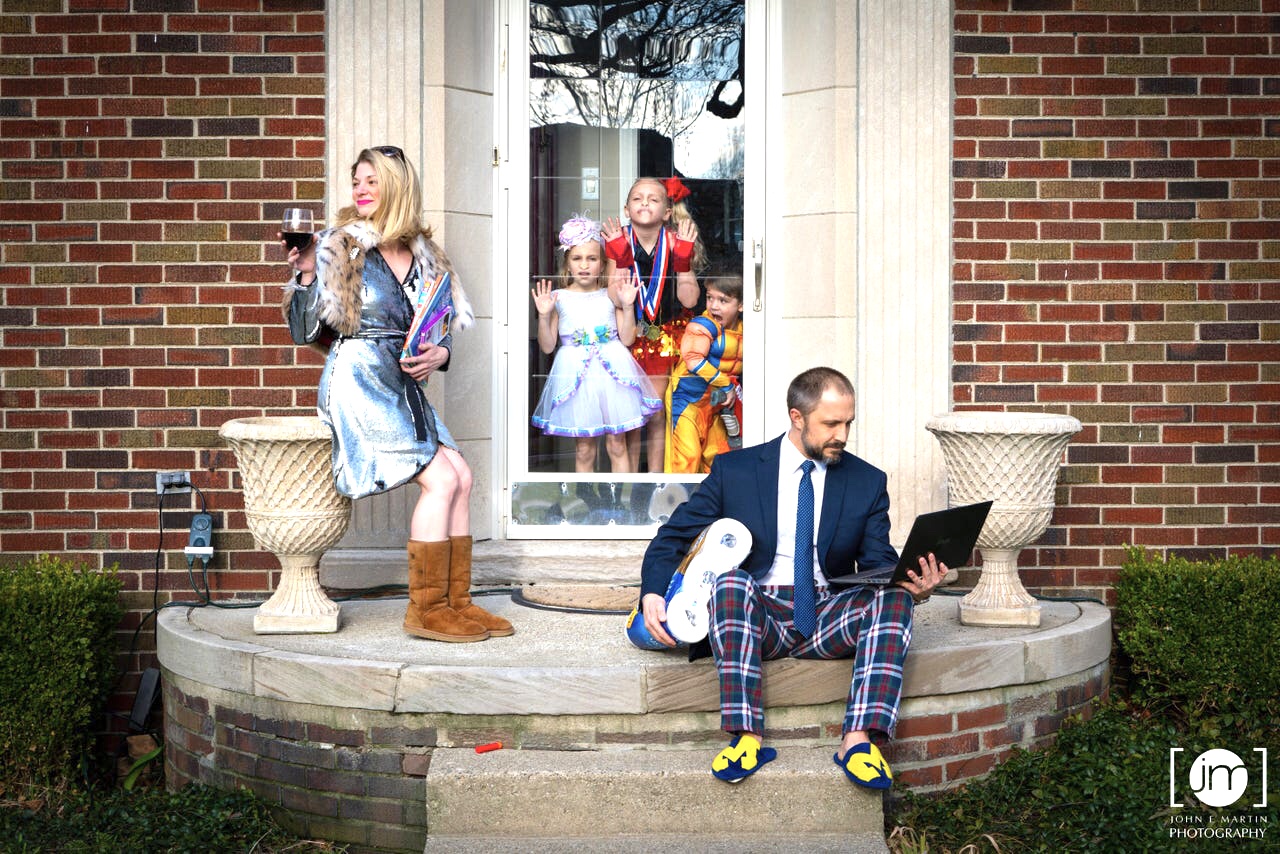 What is "Front Porch" photography? Well, it's only the biggest trend in family photography right now. And Coronado's favorite image sorceress—Kristen Vincent—is set to make some magical memories with you and your loved ones…on your very own front porch!
Since major news media outlets like the Today Show and USA Today featured "Front Porch" Photo sessions, families have been going crazy…booking appointments to snap their families during quarantine. And the "Front Porch" session is just like it sounds…your family comes out onto your front porch (or balcony) and the photographer snaps some photos. You don't even need to get fancy! (Check out some of the photos from other sessions around the country.)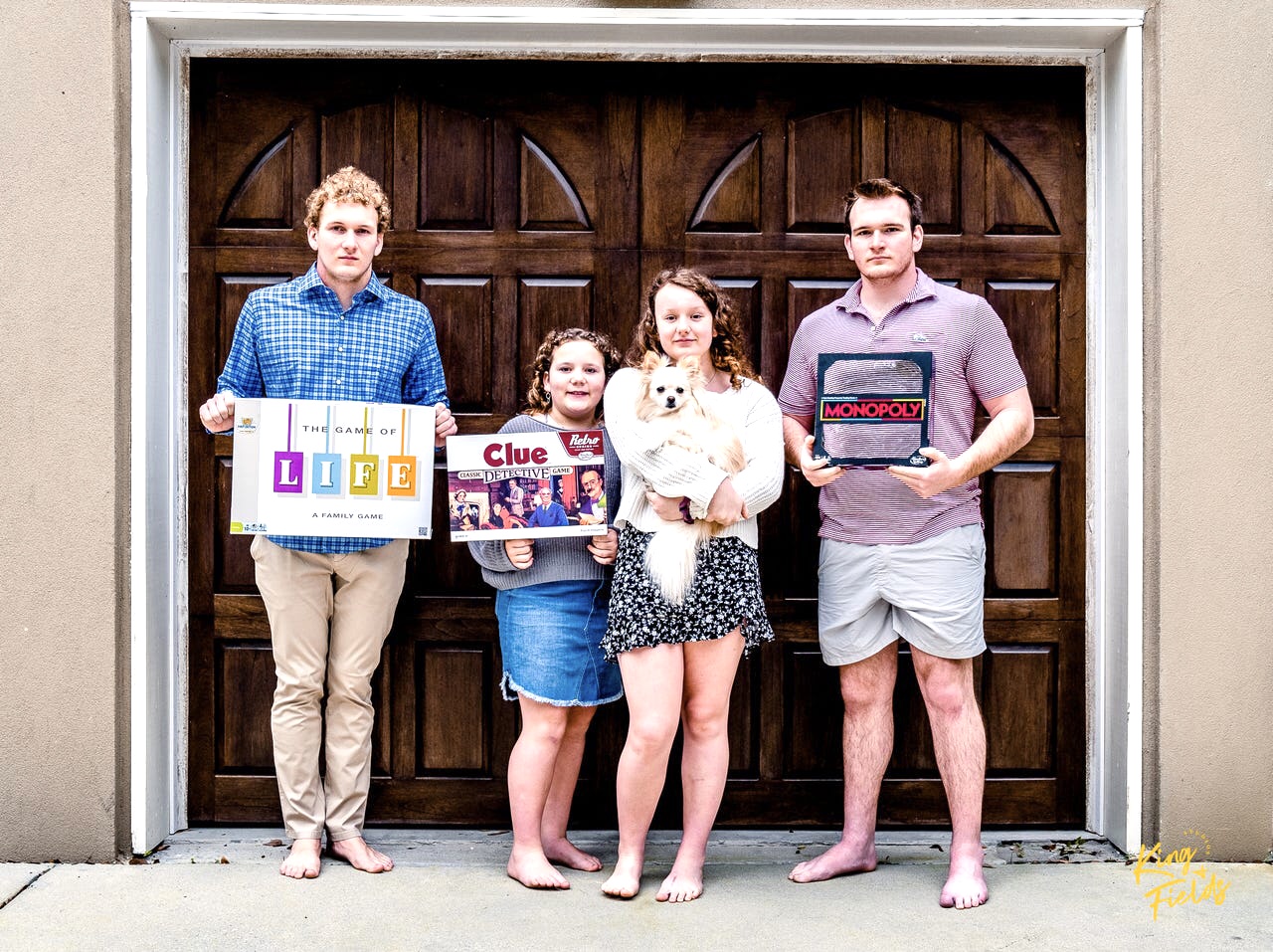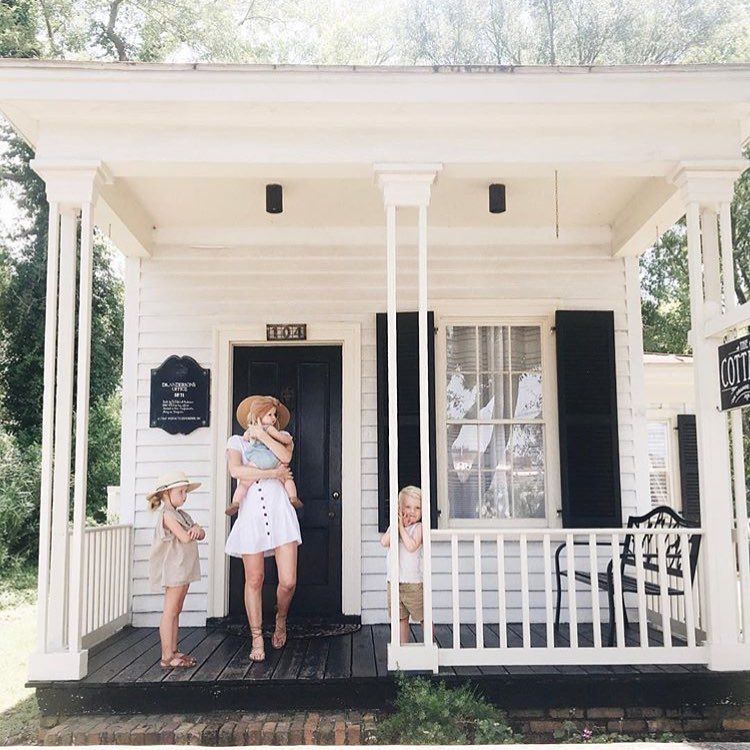 "I've had a lot of people reach out to me, asking me about them since a photographer was interviewed about it on the Today Show," says Kristen, who has been snapping family photos on the island for more than 10 years. (She was even named "Coronado's Best Photographer" for five years in a row.)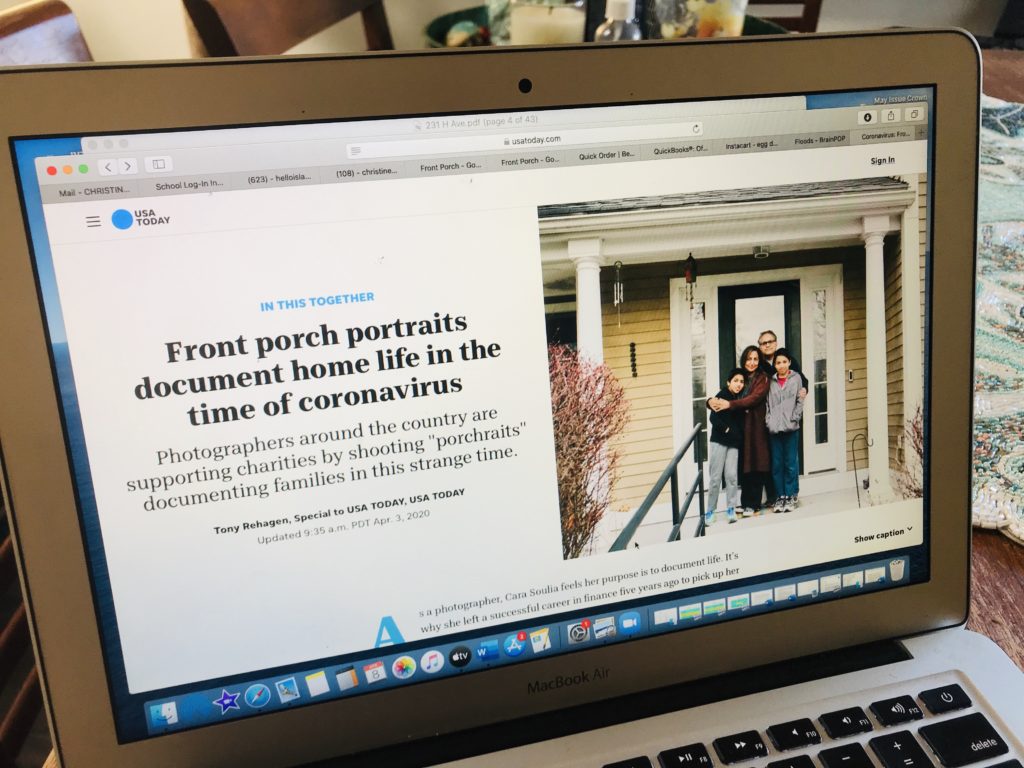 "While I can't actually shoot them right now, I can book them, and once the 'essential worker' restrictions are lifted, I can schedule them," explains Kristen, who will still adhere to the social distancing of six feet away.
So what should families expect?
"The sessions will be quick, shot from the sidewalk of you and the people you are quarantined with," says Kristen. "No need to be polished in your fancy outfits. I'm encouraging everyone booking to show up as their quarantined counterpart, and show a glimpse of what this time was like for their family."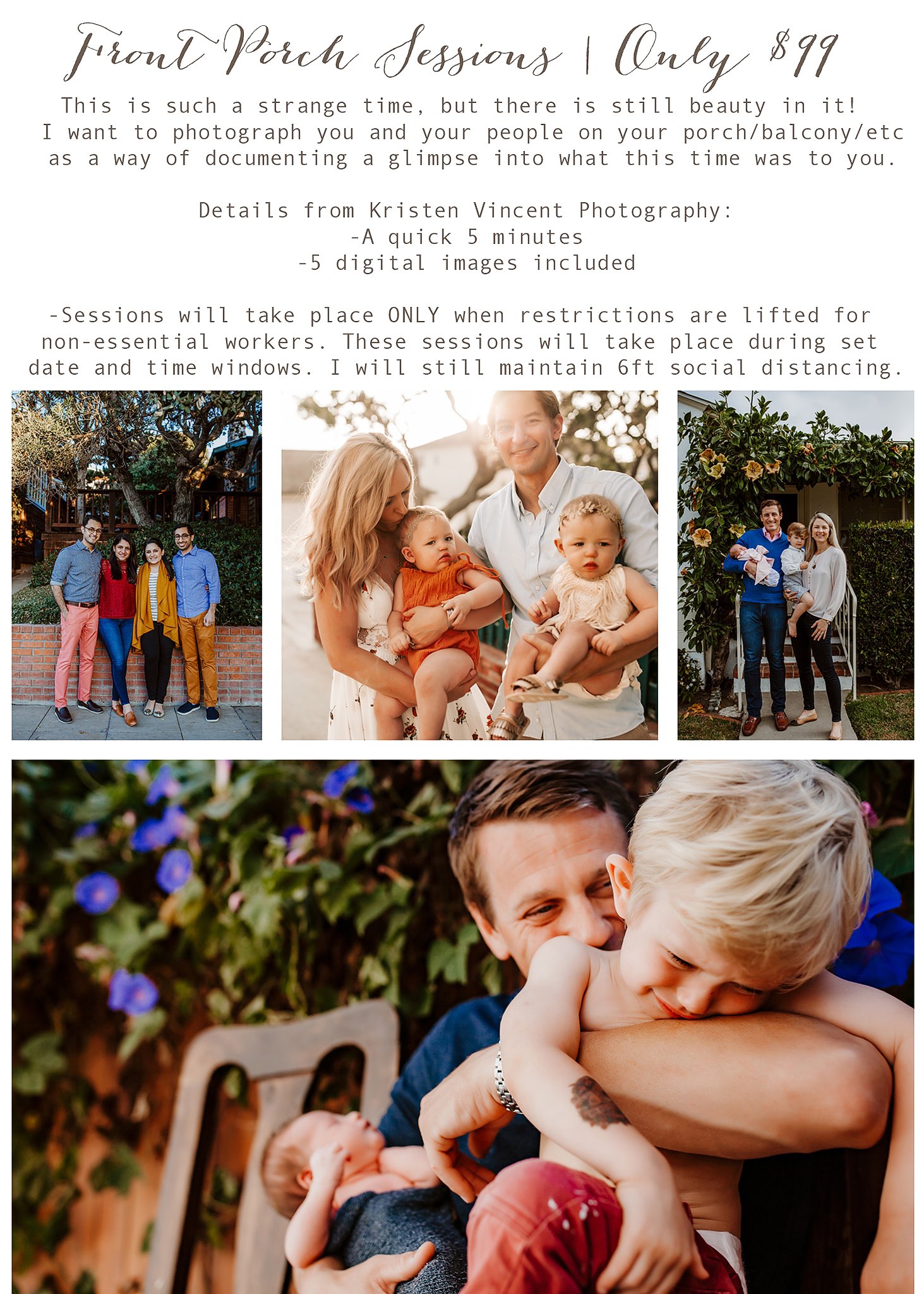 For $99, families will get five beautiful digital images that they can use however they want.  Families can book online here.
"I think it's important to document this time in history," says Kristen. "There is still beauty now.  Even in these times of uncertainty, I am seeing so much creativity, connection and love. I encourage everyone to be taking pictures throughout this pandemic. It will be a story worth sharing to those that didn't live it alongside you."
Although the COVID-19 outbreak has put the brakes on most of Kristen's business—upcoming weddings cancelled, and all currently scheduled photo shoots off the books, for the time being—she's staying positive and finding joy in the "every day."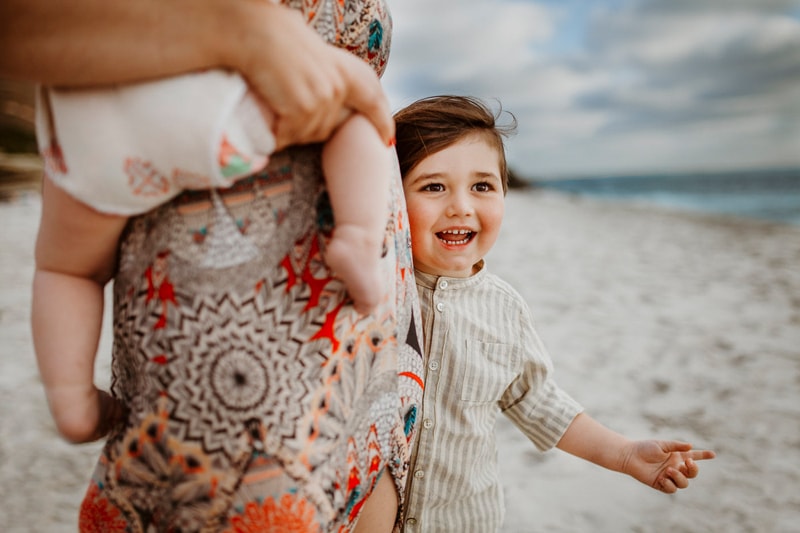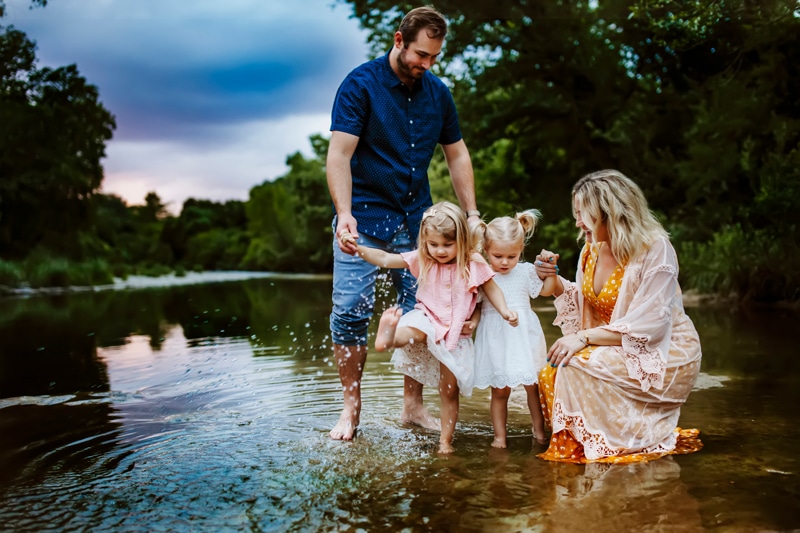 "I'm finding my inspiration in the nooks and crannies of my home," explains Kristen. "Life in general is hectic and busy, then this happened and everything came to a screeching halt. I am now finding beauty in the mundane. My son's shadow playing on the wall, or the sun as it hit his bedhead while he eats his breakfast. Challenging myself to see life from a different angle has been inspiring."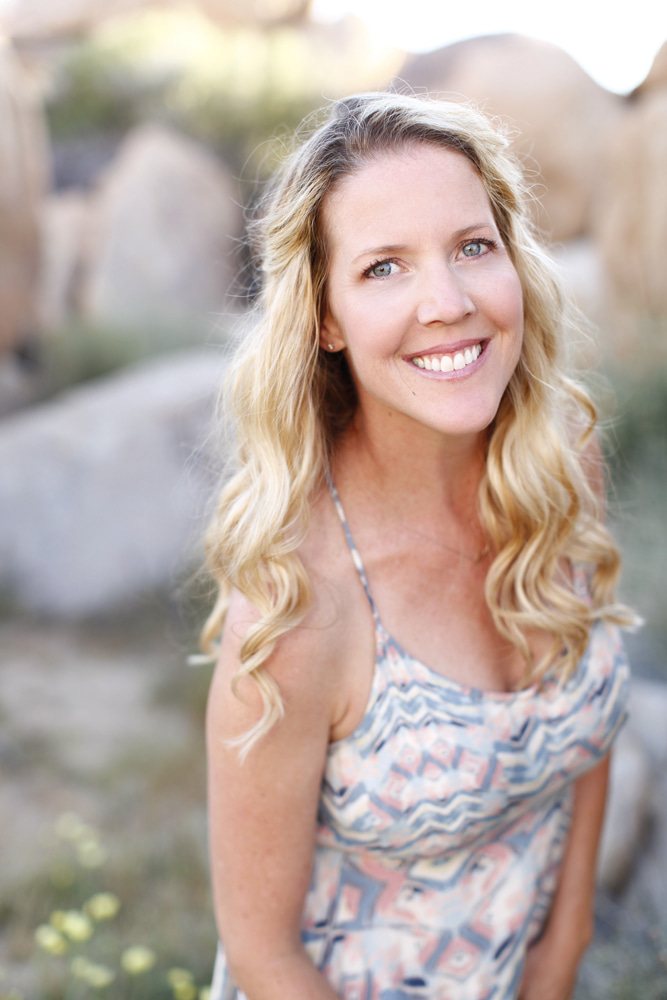 Kristen has this advice to give other small business owners during the global pandemic.
"Get creative and think ahead," says Kristen. "It may be quiet right now, but this is temporary. Ask yourself: what can you be doing now to connect with potential clients, so that when the restrictions are lifted it can impact your business in a positive way."
Wise words indeed! Thanks for reading, and if you have any questions, please contact Kristen directly at via her website here.